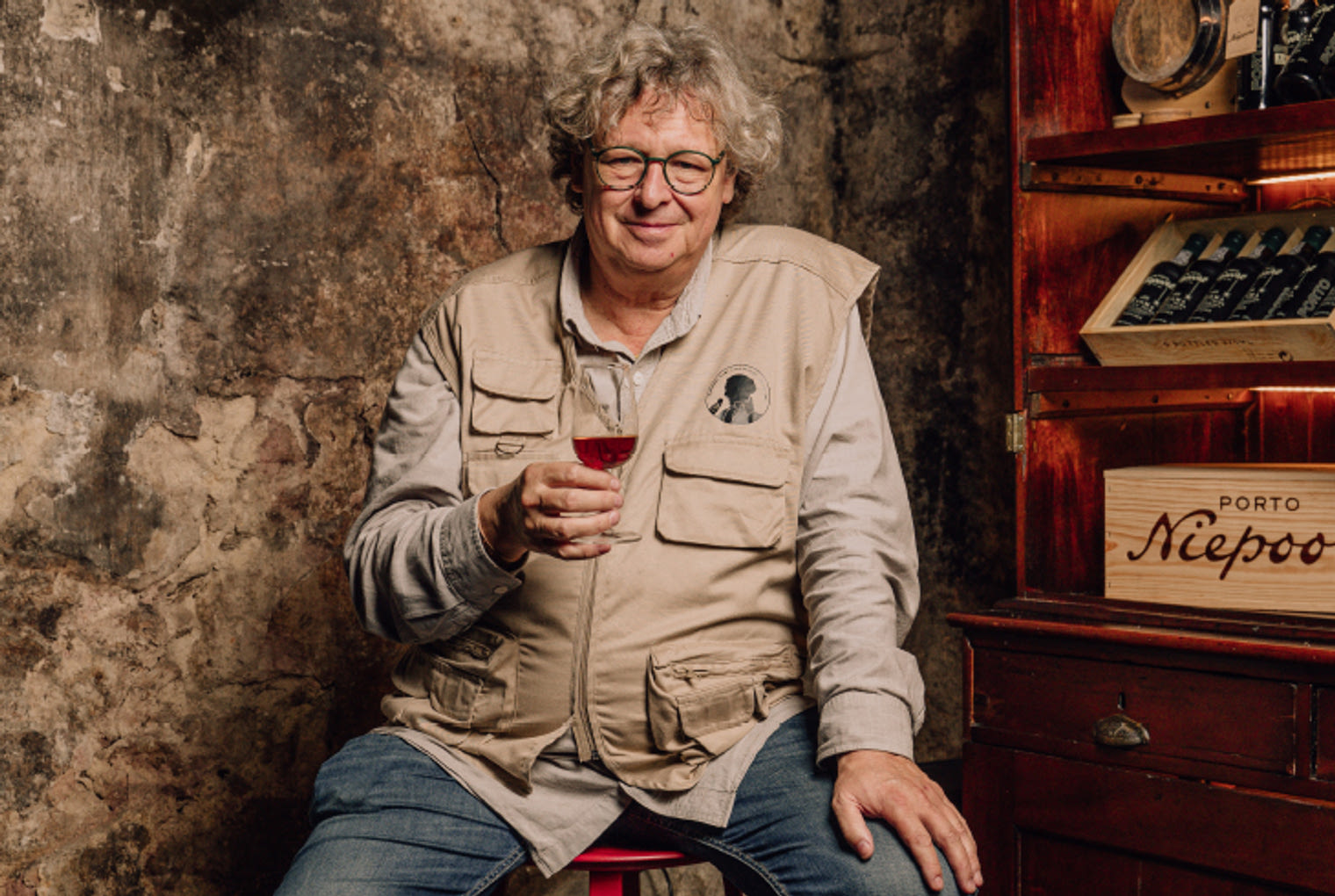 Niepoort
Dirk Niepoort is a wide-angle lens – someone who is not satisfied with simply wanting to do things differently to his father, or just with the fact that the Douro and Porto constitute his homeland. He wants to travel further and think more freely. He revives historical wine styles and this history is much wider and deeper than that of fortified wine. He believes that Porto is a treasure, but it is only part of the Douro, and that the Douro is the world's greatest growing area, but the world will only realize this if it first gets to know and embrace Portugal.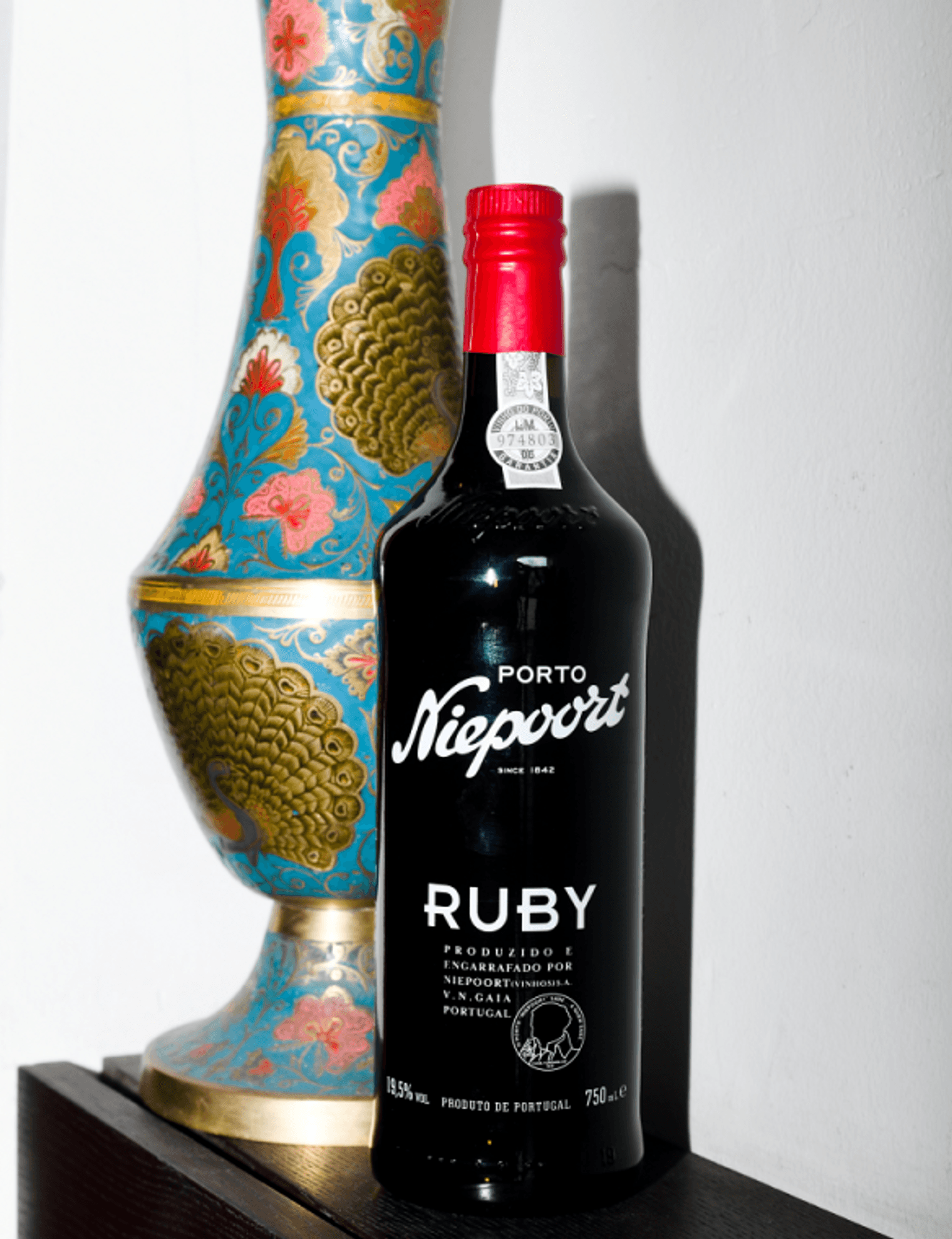 NEW IN ASSORTMENT
Niepoort– Ruby Port
Niepoort Ports – released in a special bottle – enjoy a legendary reputation among collectors. The Ruby Port represents the entry level, of course, you cannot expect the complexity that develops with longer maturation. The smoky, chocolatey, malty notes appear only as a hint, while the fruits prevail more freely. Cherry liqueur, plum jam, and marzipan are the leading flavours. The overall impression is light and fresh thanks to surprisingly bright acids and finely porous tannins. It's an unforgettable experience when tasted with high-quality black chocolate or blue cheese.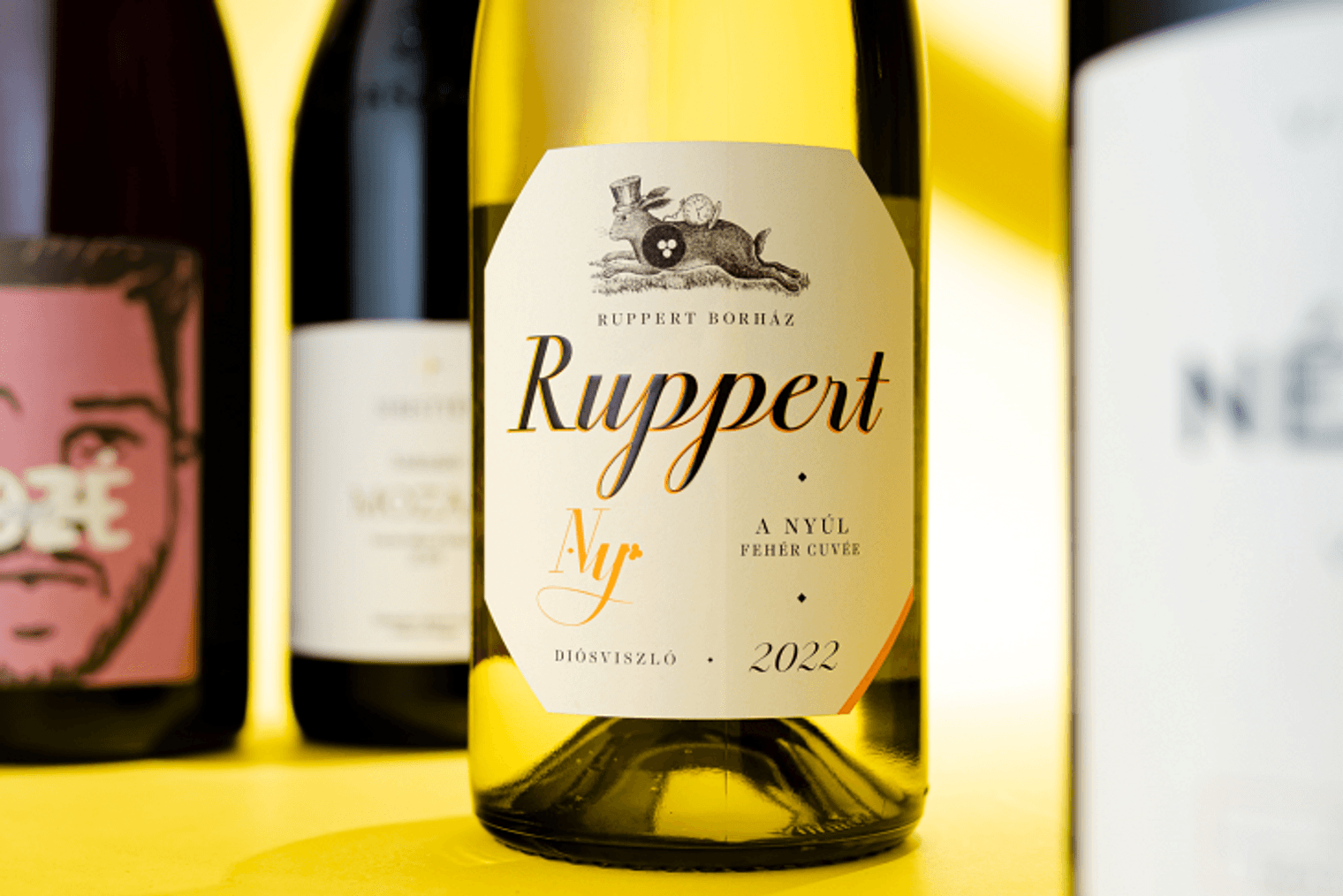 RUPPERT
A Nyúl 2022
Klub price in March 2 000 Ft
The Ruppert wine range would be unimaginable for us without Nyúl. It's a zesty and vibrant Villány white, made in 2022 by blending Királyleányka, Chardonnay and Olaszrizling. It was fermented in steel tank, then aged on fine lees. White flowers, flavoursome fruits, with a long and taut palate. Explosive, juicy and joyful.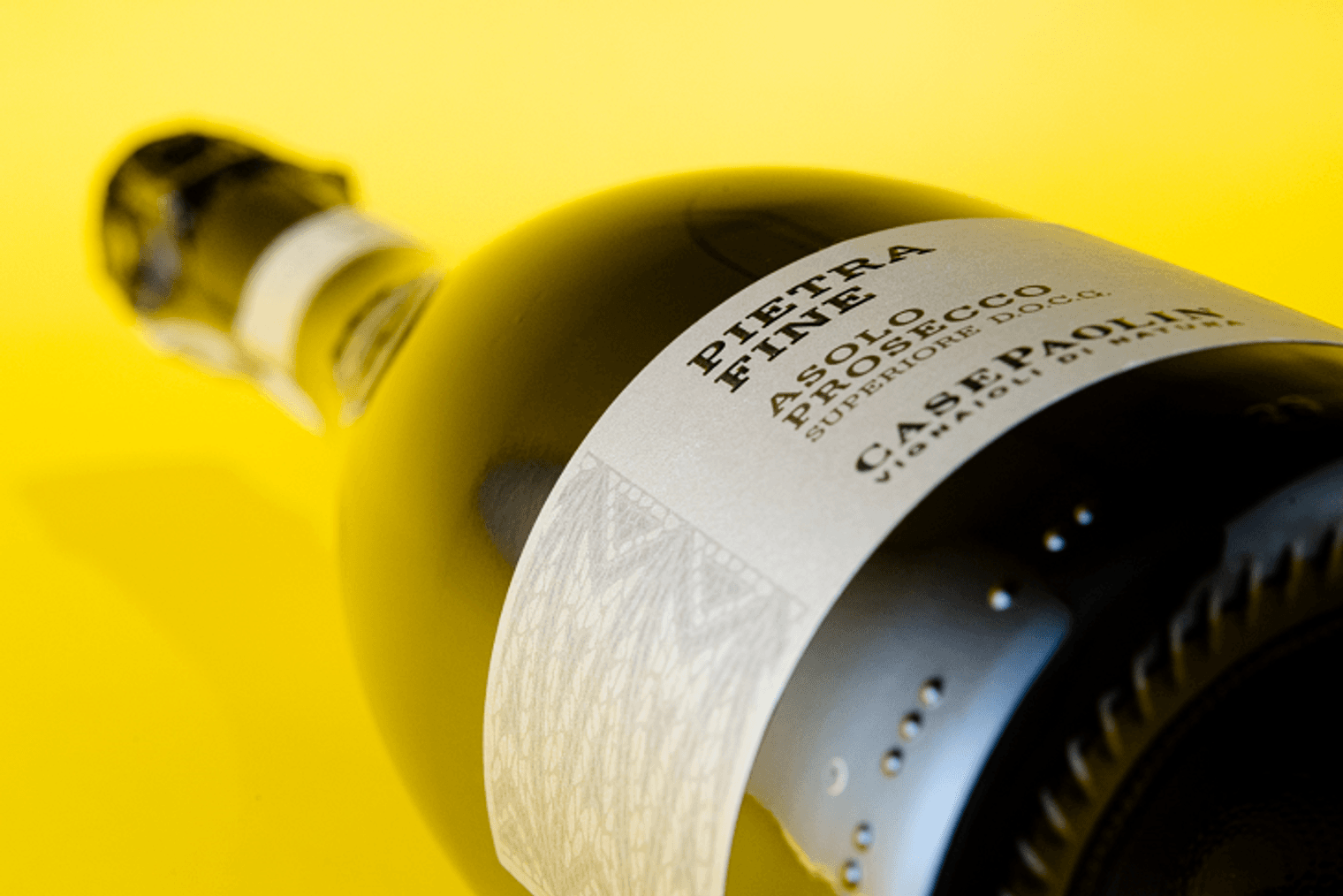 CASE PAOLIN
Pietra Fine Asolo Prosecco Superiore DOCG
Klub price in March 5 500 Ft
Pietra Fine – meaning fine stone. The soul of the raw material harvested from the steep hillsides around Possagno comes from the clay-limestone soil and the continuous air circulation, which protects the organically grown grapes. Nine months of ageing on lees, with daily stirring, which gives it a rich character and a good structure, in addition to classic prosecco aromas and flavours.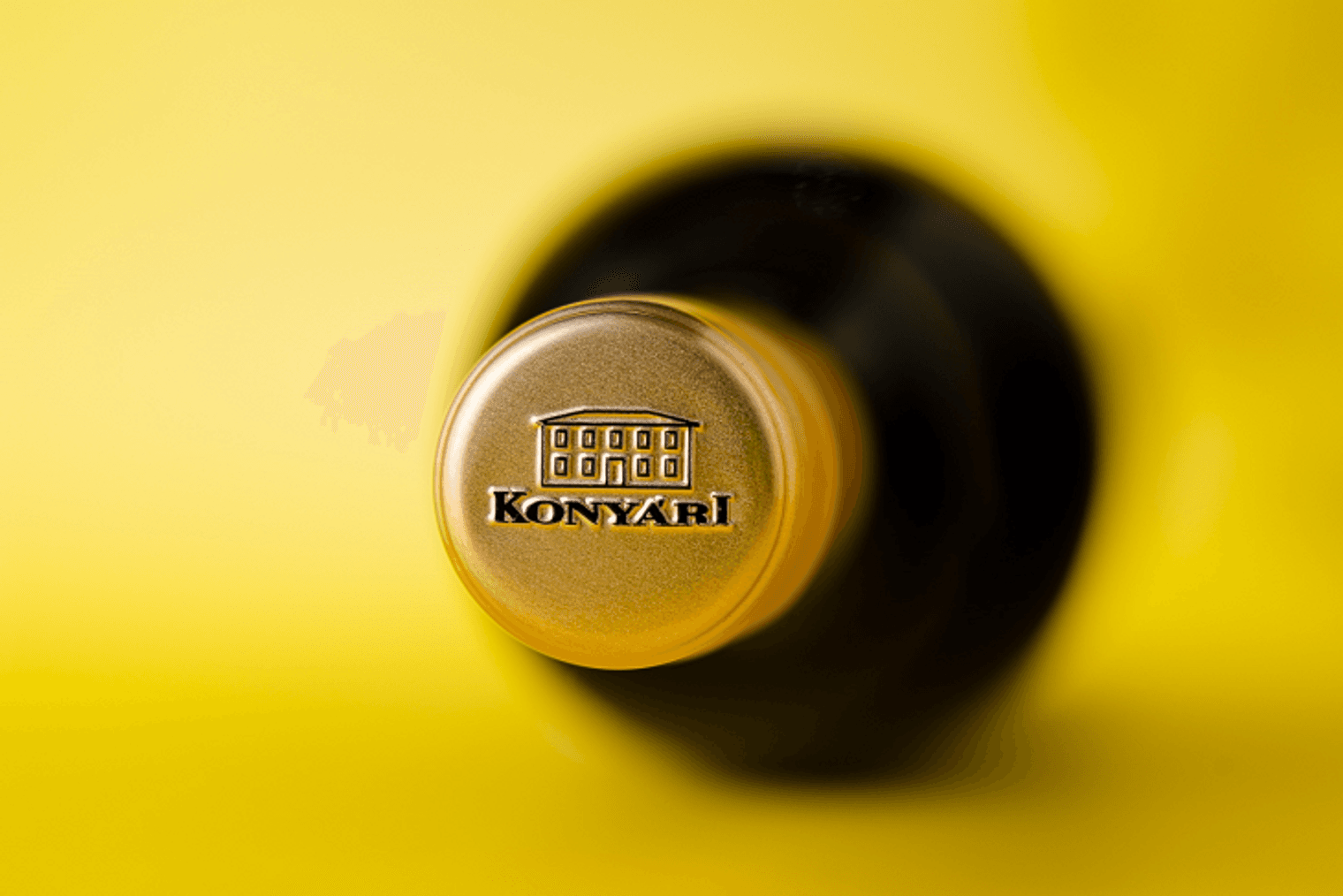 Konyári
Loliense Fehér 2022
Klub price in March 2 800 Ft
The proportions vary, but the character has been unchanged for nearly two decades. Almost half of it is Chardonnay, more than a third is Sauvignon Blanc, and the rest is Olaszrizling – which is how it has become substantial and fragrant, as well as layered and taut, simultaneously.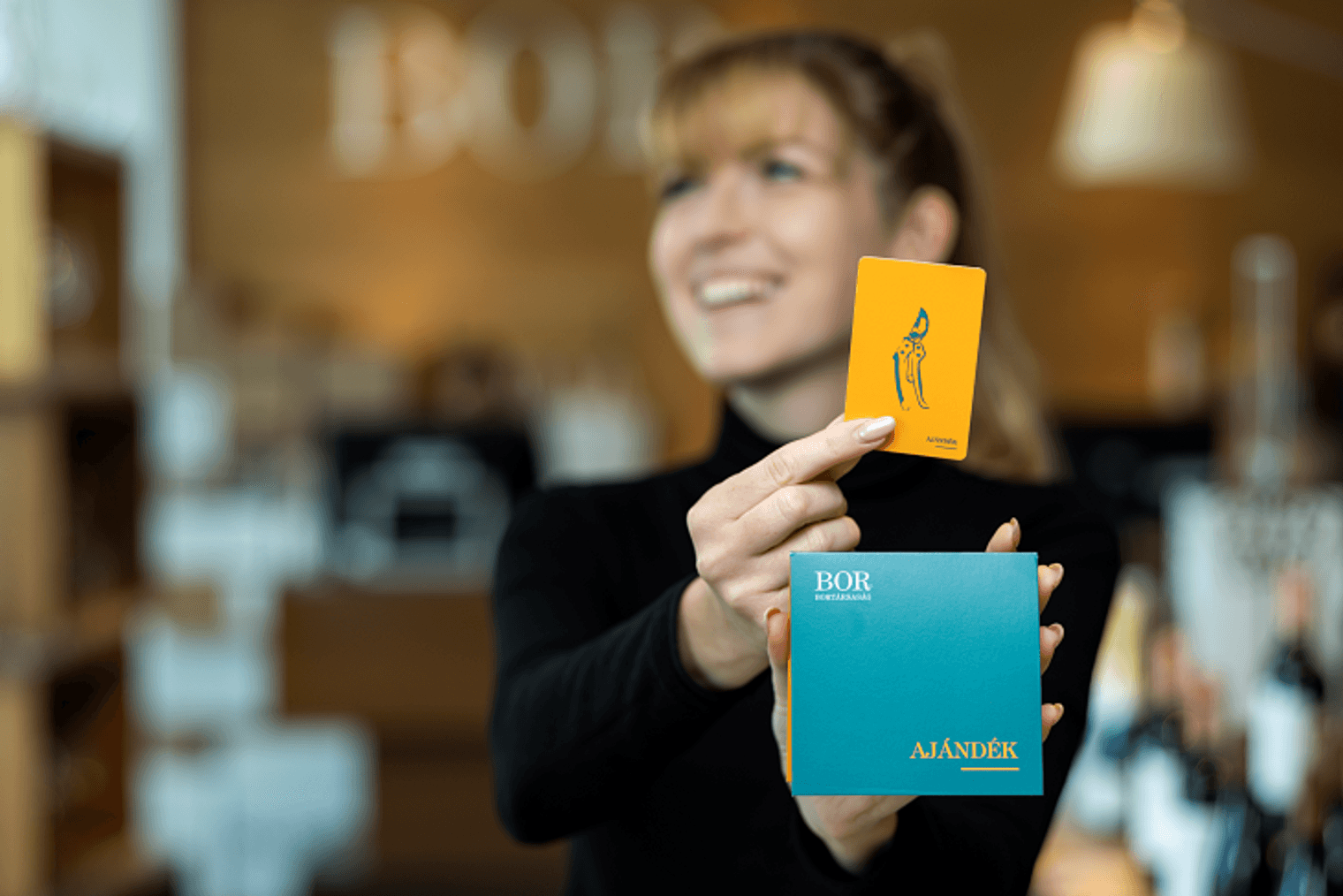 The best wines as gifts, here and now
Gift Vouchers
Our online gift cards can be topped up by any amount, and after purchase, they can be sent as a gift and used immediately. Our printed voucher is an elegant gift, with a unique and time-to-time renewed design, with the possibility of multiple top-ups.