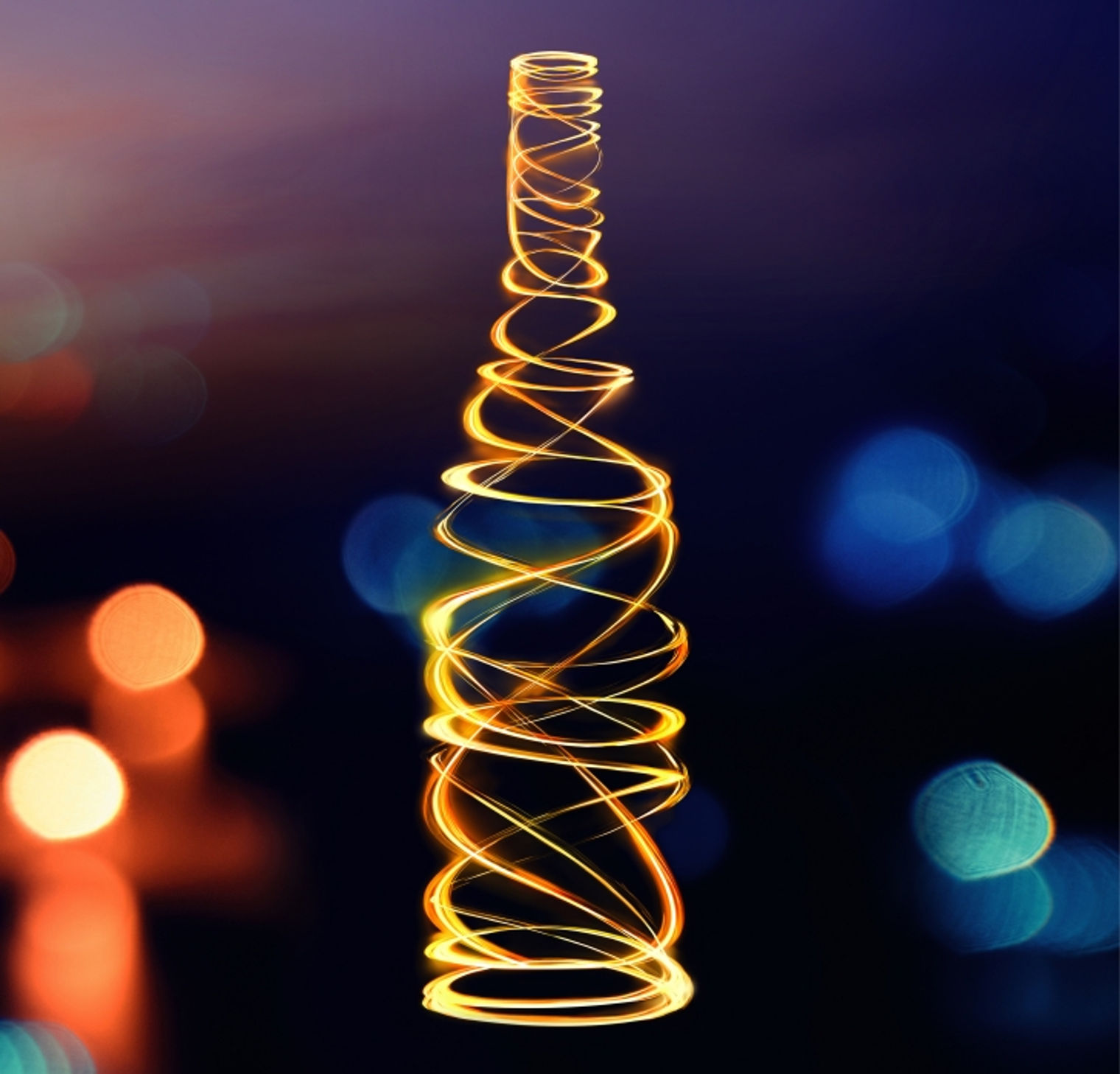 Beaujolais Nouveau 2021
Beaujolais Nouveau has arrived!
Le Beaujolais Nouveau est arrivé! Joyful French wines, freshly bottled, from the 2021 harvest. This year, alongside the four familiar and proven wines, we've brought in a new one in as well.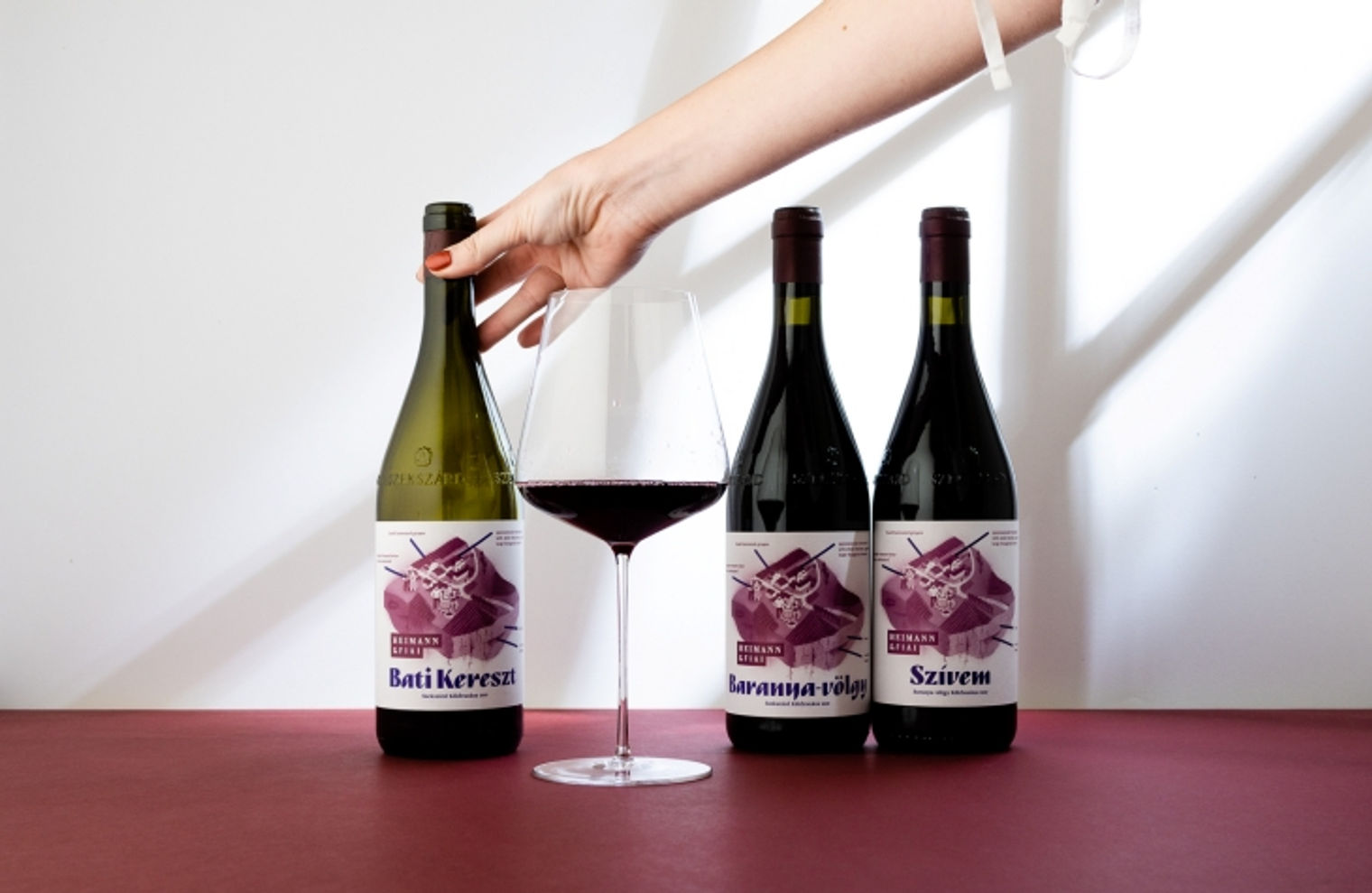 Szekszárd
Heimann & Fiai
We first introduced the Szekszárd Kékfrankos wines (and Kadarkas) of Zoltán Heimann Jnr last spring, and now, here is the new vintage.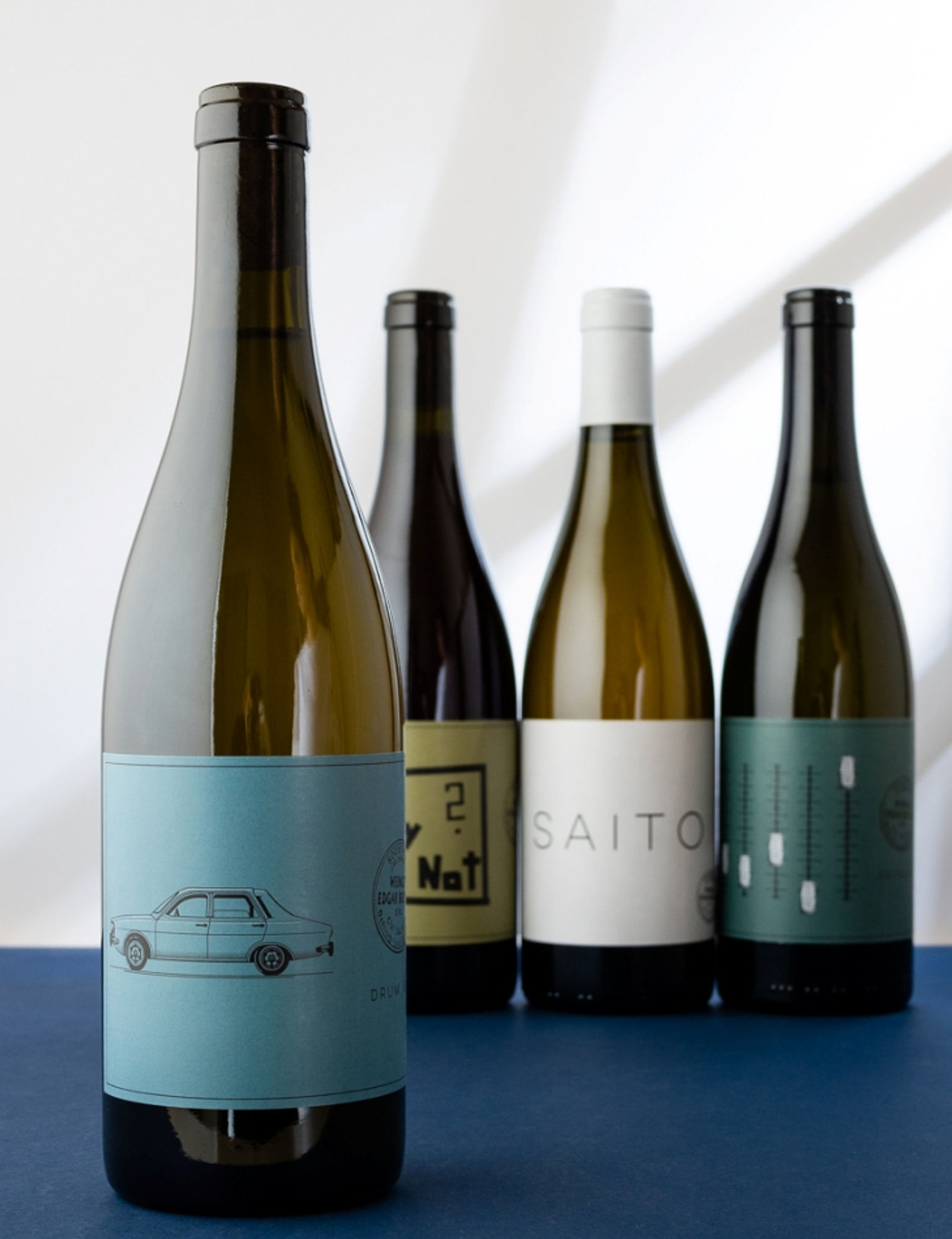 New in the sortiment
Edgar Brutler – Krasznabéltek
Learning about a completely unknown wine region can be a result of an encounter. That's how we got to Barabás, when we met Réka Koncz; and we drove for many hours to the Szerémség, where Ernő Sagmeister showed his grapes; and also how we got to the Szatmár wine region now, thanks to Edgar Brutler.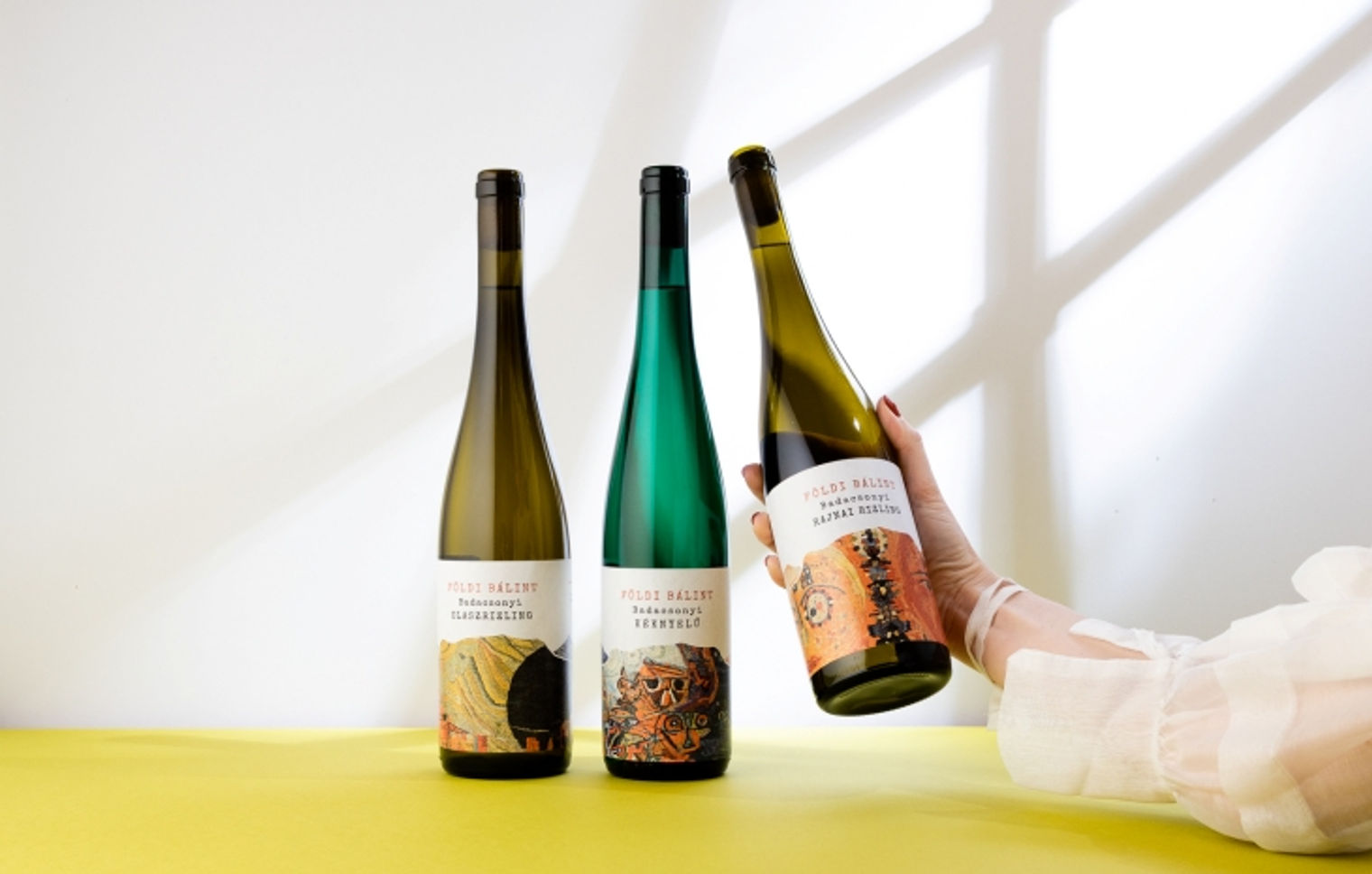 Szent György-hegy
Bálint Földi
My grandfather is an important figure in my life, I've definitely inherited my curiosity from him. He used to be the head of the Textile Department at the University of Applied Arts and made altogether about eight or nine gobelins throughout his life, out of which four are still owned by the family.