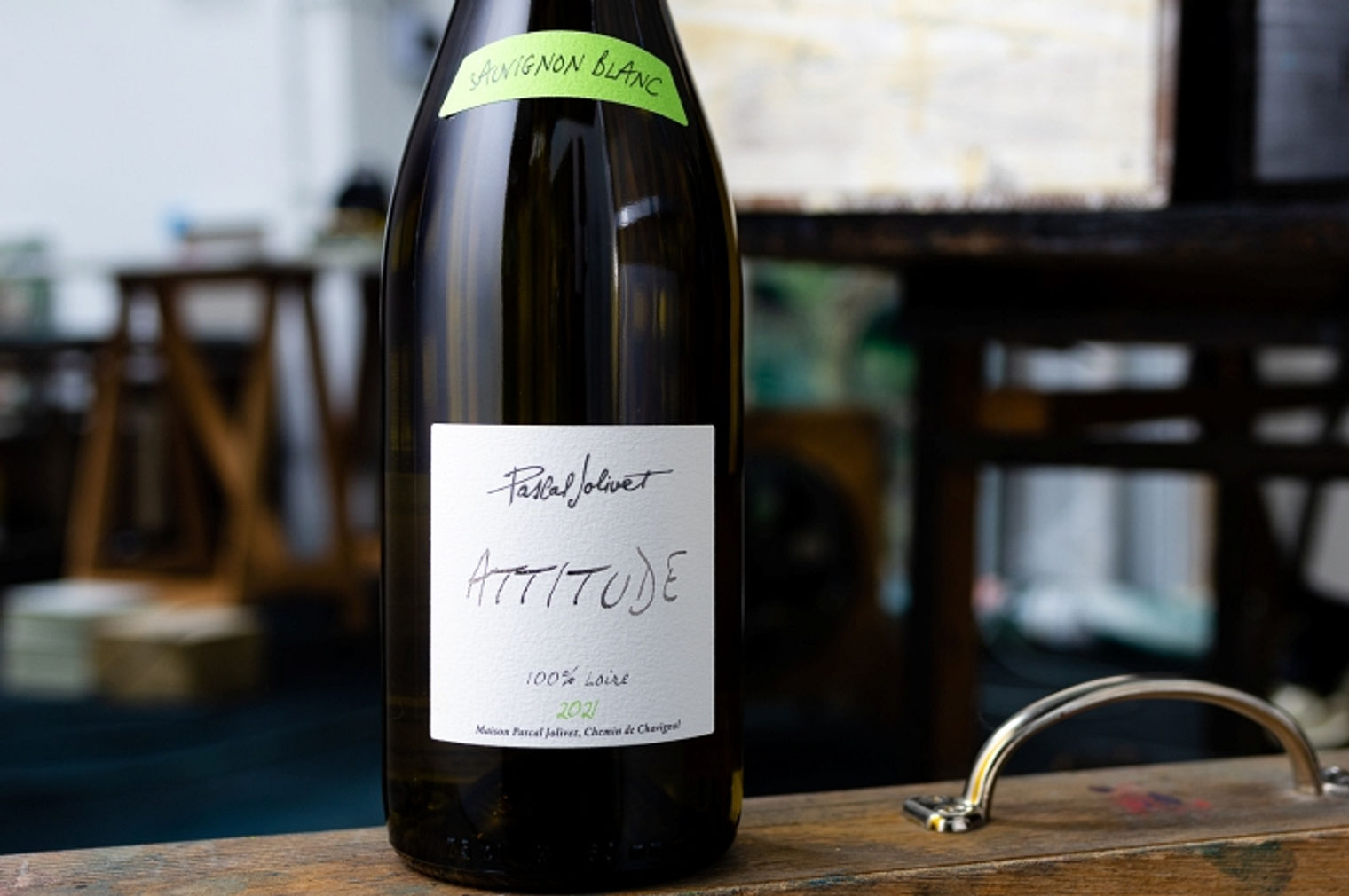 Pascal Jolivet
Attitude Sauvignon Blanc 2021
The nose of this spontaneously tank-fermented wine opens with loads of green pepper, cut grass, asparagus and dill. Over time, the nose softens to the palate, with aromas of fruits that are rounder and sweeter in tone. It's a minerally vibrant and an exciting, joyful wine.
SZÁSZI PINCE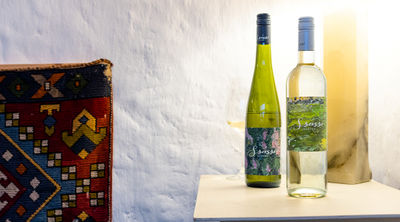 Endre Szászi grew up in Szigliget and used to go to Szent György Hill to pick sweet chestnuts with his classmates from Hegymagas, who knew the best places to find them. When he decided to make wine, he started there with 0.4 hectares, in a cellar built from basalt and tiles. He's been waking up with grapes and going to bed with wine since 1998, and knows everything about the local varieties that he cultivates organically on 20 hectares. "We like drinking these, so we will never plant the Chardonnay and Sauvignon Blanc varieties. There's a lot of those in other places in the world," he explains.
Szászi borok
SZÁSZI Rózsakő 2021 (Bio)

SZÁSZI

Rózsakő 2021 (Bio)
SZÁSZI Zenit 2021 (Bio)

SZÁSZI

Zenit 2021 (Bio)
HOMOLA PINCÉSZET
We're showing new wines from the Homola winery, which we've been working with for several years with selective wines.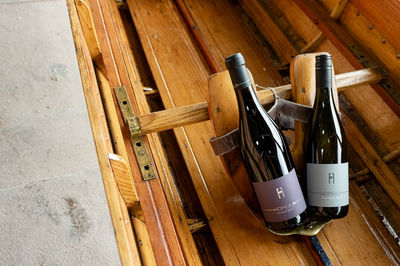 Homola's world-travelled team has been working in one of the most modern wineries of Balatofüred-Csopak and by the 2021 vintage they also moved into the immediate vicinity of Sáfránykert. The gravity-flow winery is equipped with modern presses, temperature-controlled tanks, practical solutions, Attila Homonna, and our former colleague Péter Nagyváradi, who's settled here by Lake Balaton after many years of travelling and harvests abroad. While looking through their current wines, we stumbled upon their white village wine, Paloznak, and their Syrah, which is rare in Hungary but they managed to bring out its best form in the warm Hajnóczy vineyard.
GÁL TIBOR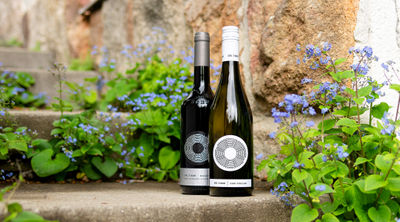 Tibor Gál's Eger winery will be 30 years old next year, yet it seems as if a completely new era has begun at the winery. The focus has been shifted from single-varietal wines to blends – to the Csillag and the Bikavér; transition to organic cultivation has begun; and the long-time routine of blending has also changed. The base of the Bikavér is given by the crop of the best plots, and instead of 3 to 4 years of ageing, the perfectly ripened raw material is put into large barrels for a maximum of one year.
I'd like to build a wine workshop, where I can experiment with the recipe of the most original Bikavér," says Tibor. 
That's why the new winery is being built in the town centre, opposite Fúzió, with an almost 1,500-metre-long, labyrinth-like cellar system.  
Gál Tibor borai
GÁL TIBOR Egri Bikavér Superior 2019

GÁL TIBOR

Egri Bikavér Superior 2019
GÁL TIBOR Egri Csillag 2021
GÁL TIBOR

Egri Csillag 2021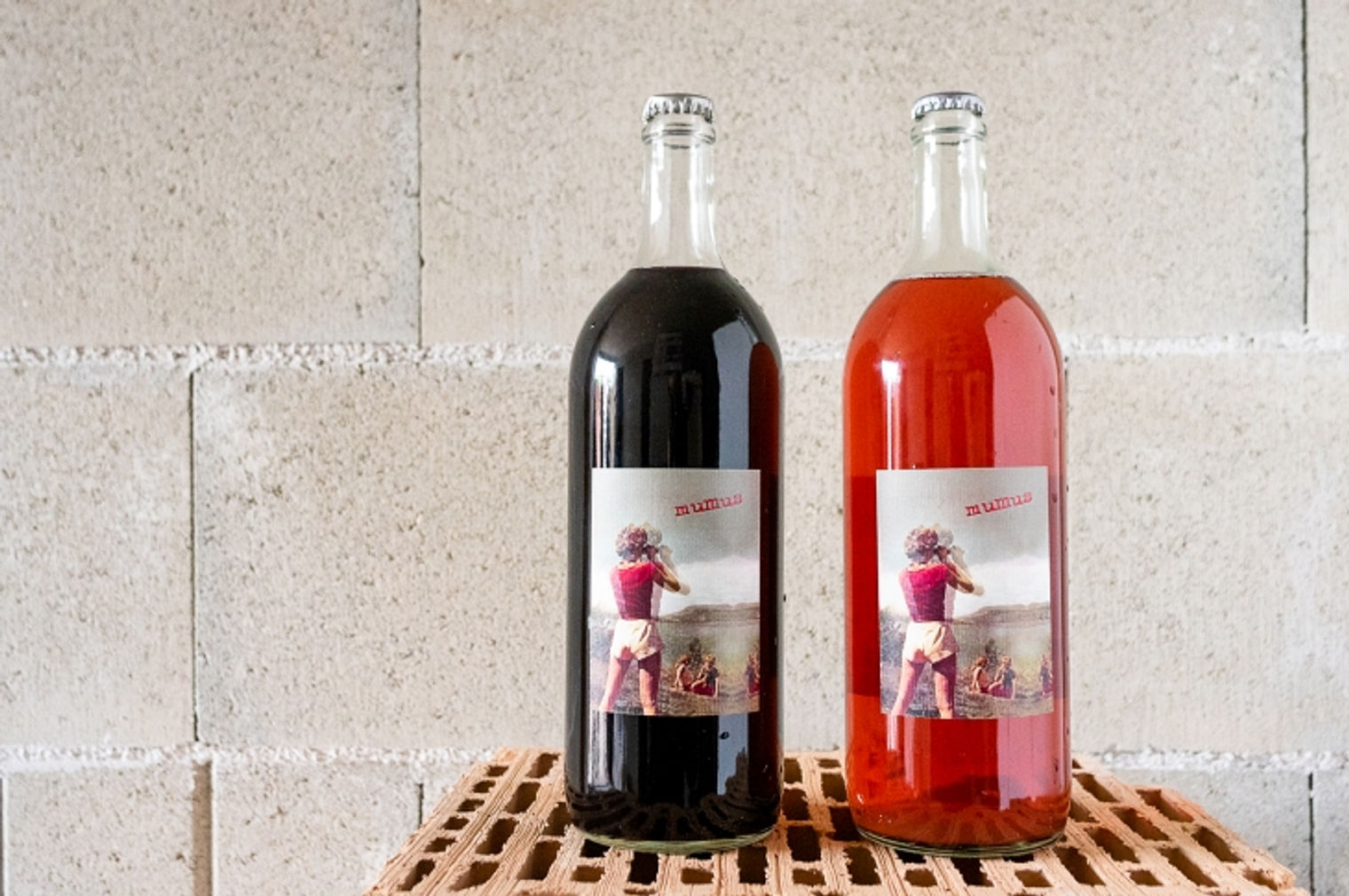 Homonna
Mumus
"Anyone who knows me recognises that the Mumus (i.e. the Bogeyman) is partly me and this wine is both mocking the fine wines that are taken too seriously and also the natural wines which are taken too easy-going. "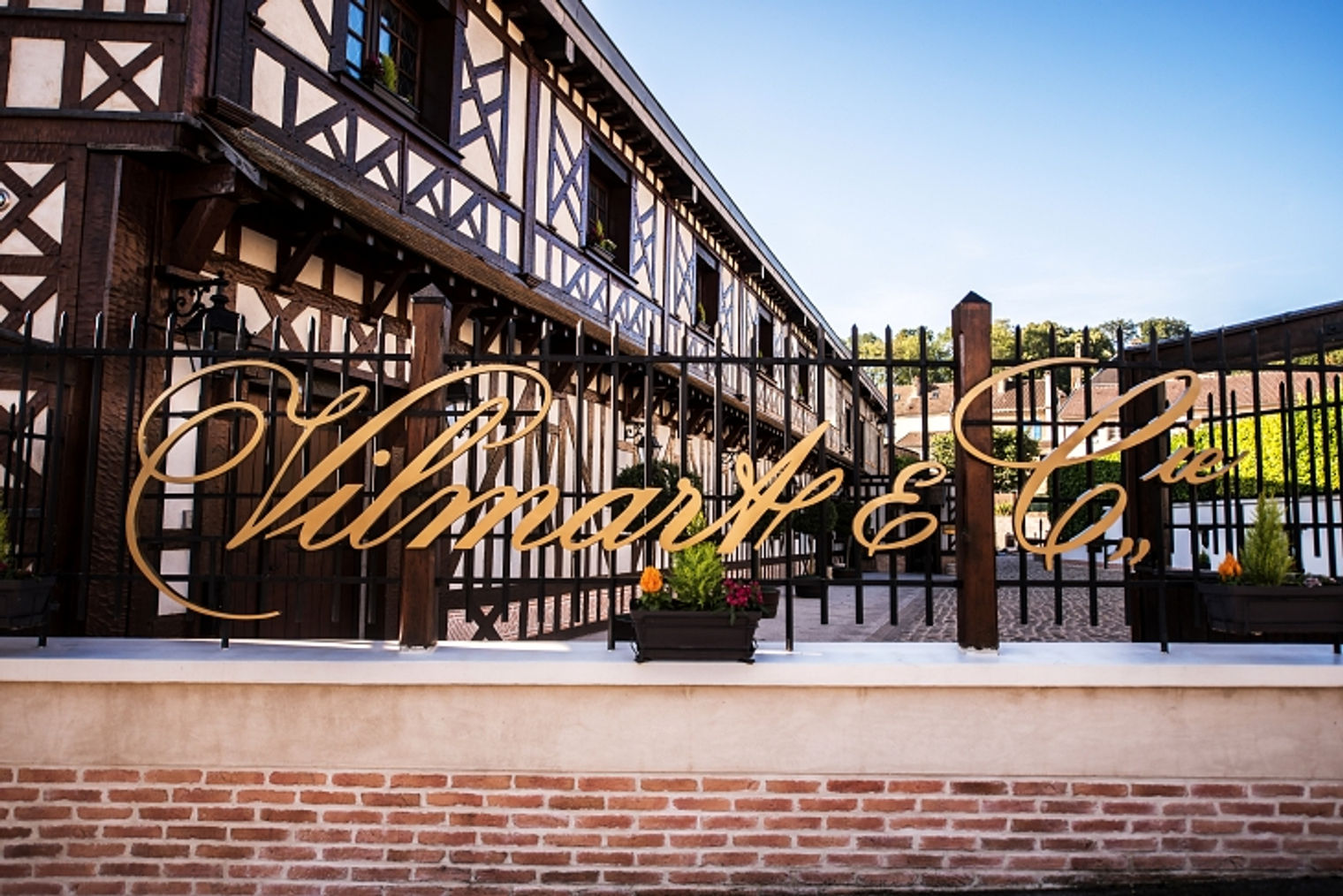 Champagne Vilmart
The fifth-generation Vilmart is no larger than 11 hectares, yet they are favourites of Champagne fans.