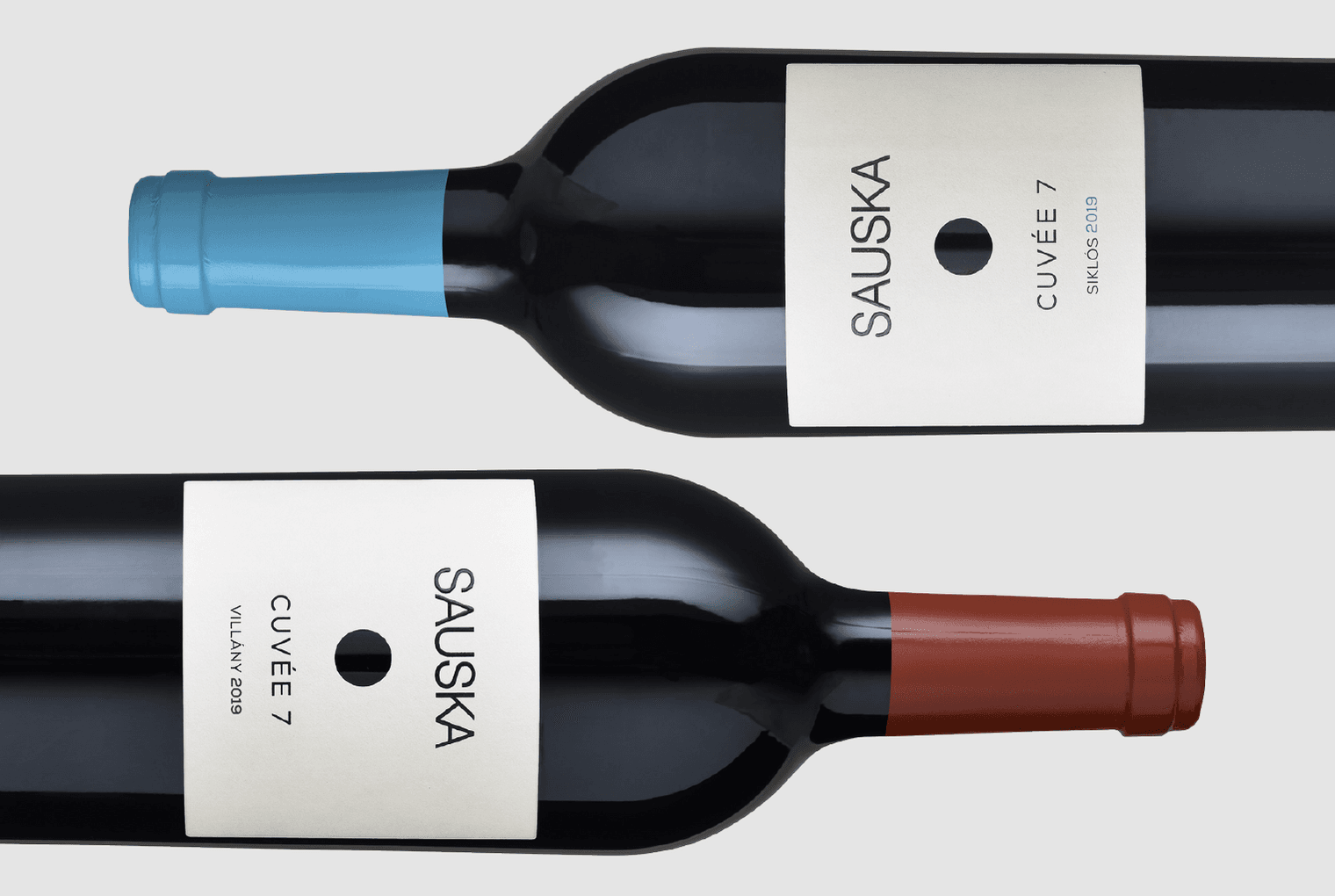 Launch of the new vintage
Sauska Cuvée 7 2019 has arrived
The flavours of Villány and Siklós
After three and a half years of waiting, that is 15 months of ageing in French oak barrels followed by two years of maturation in bottles, the Sauska Cuvée 7s are here. The two wines have become benchmarks in Villány and Siklós, and have been the flagship wines of their places of growth since 2006.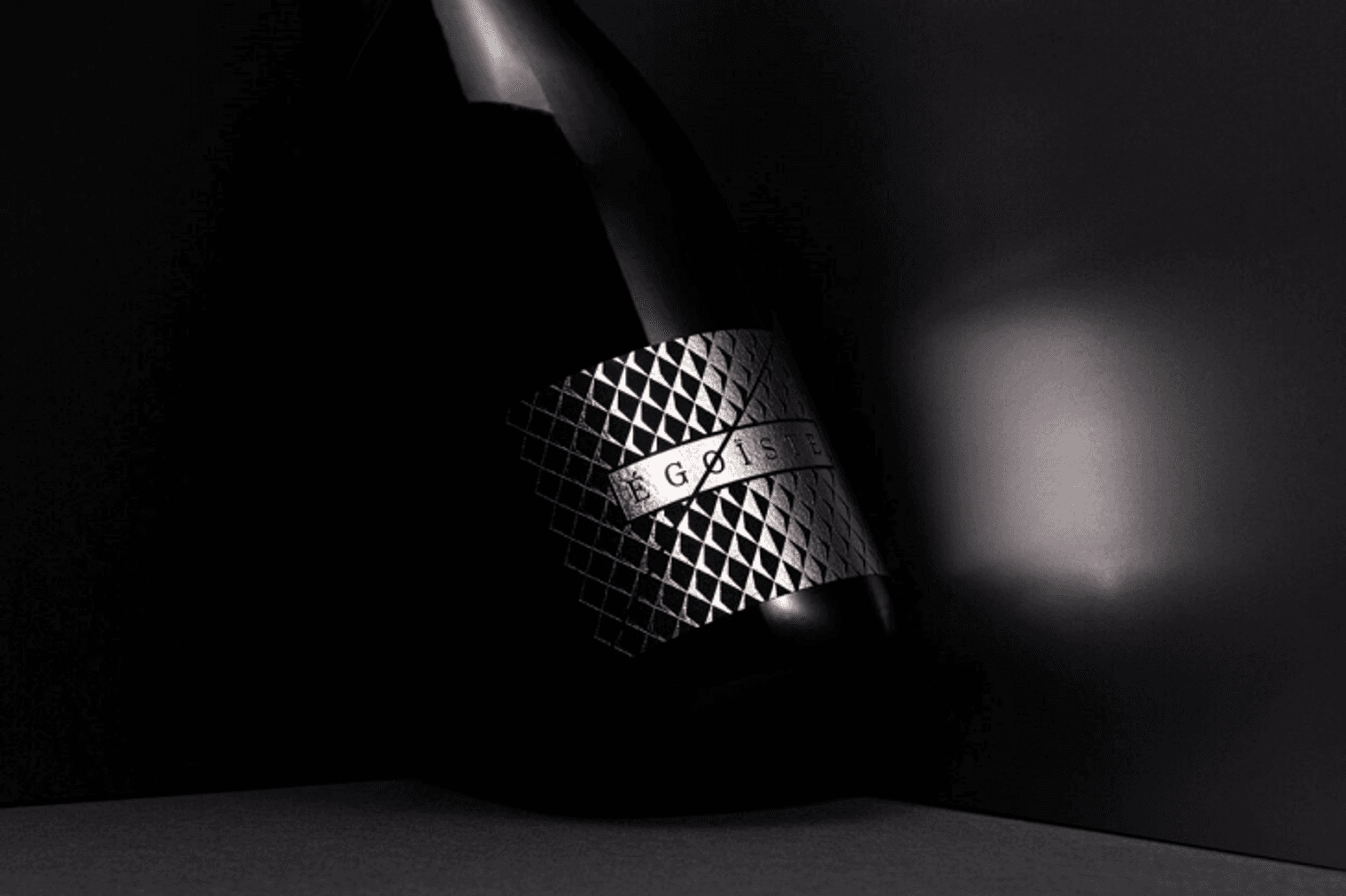 Kreinbacher
Égoïste 2017
The crown jewel of every champagne house is the prestige cuvee, which is blended from the selected base wines of the best vintages. After more than 10 years of planning, the Kreinbacher Estate's first prestige cuvée is here. Égoïste is introduced from the 2017 vintage, and the blend is based on the balance of Furmint and Chardonnay.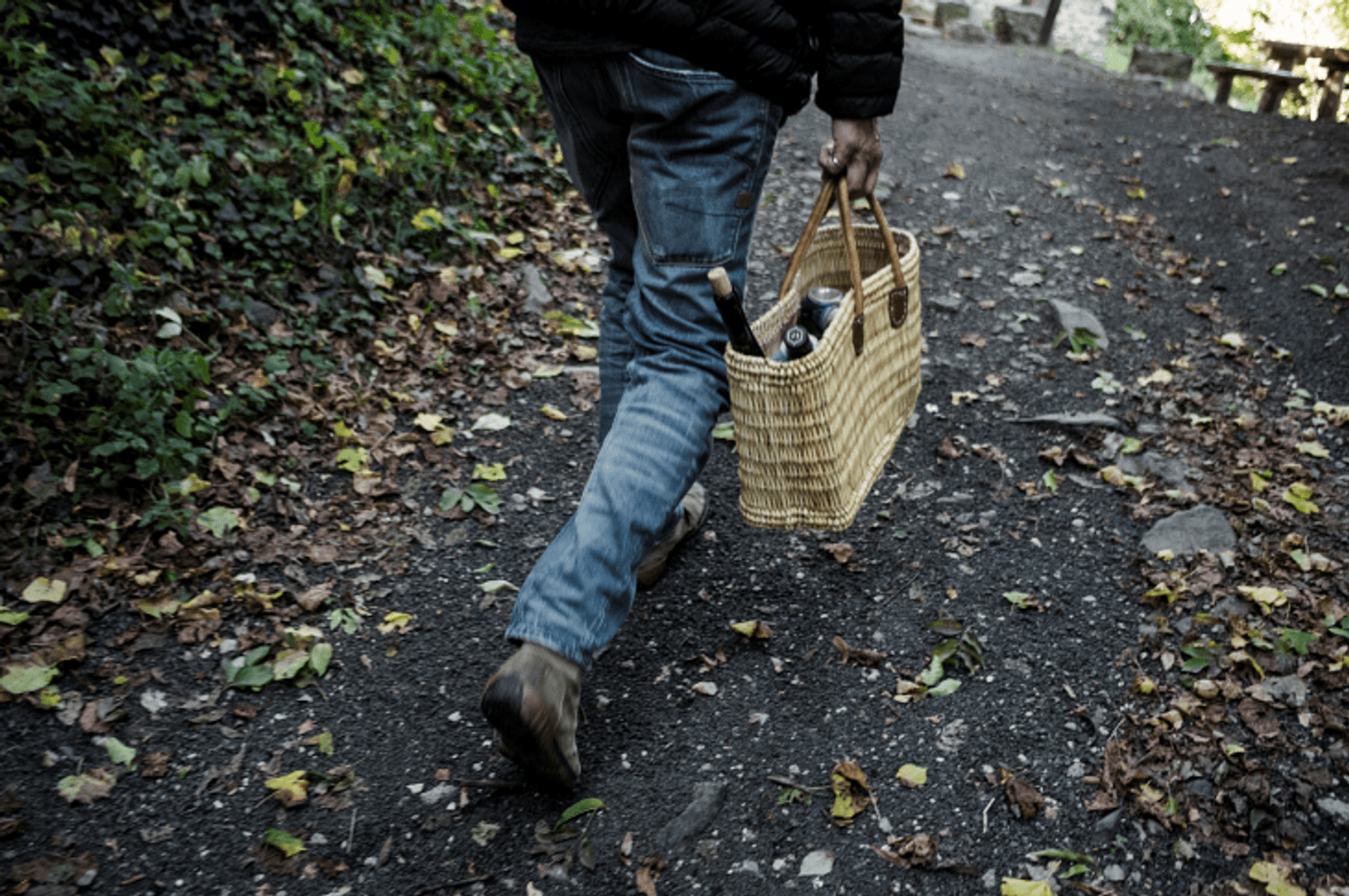 15. September - 2. October
LOTS OF GOOD WINES ON SALE
We've brought in lots of good wines at a special price for the autumn. More than 30 wines from Hungary and abroad, while stocks last.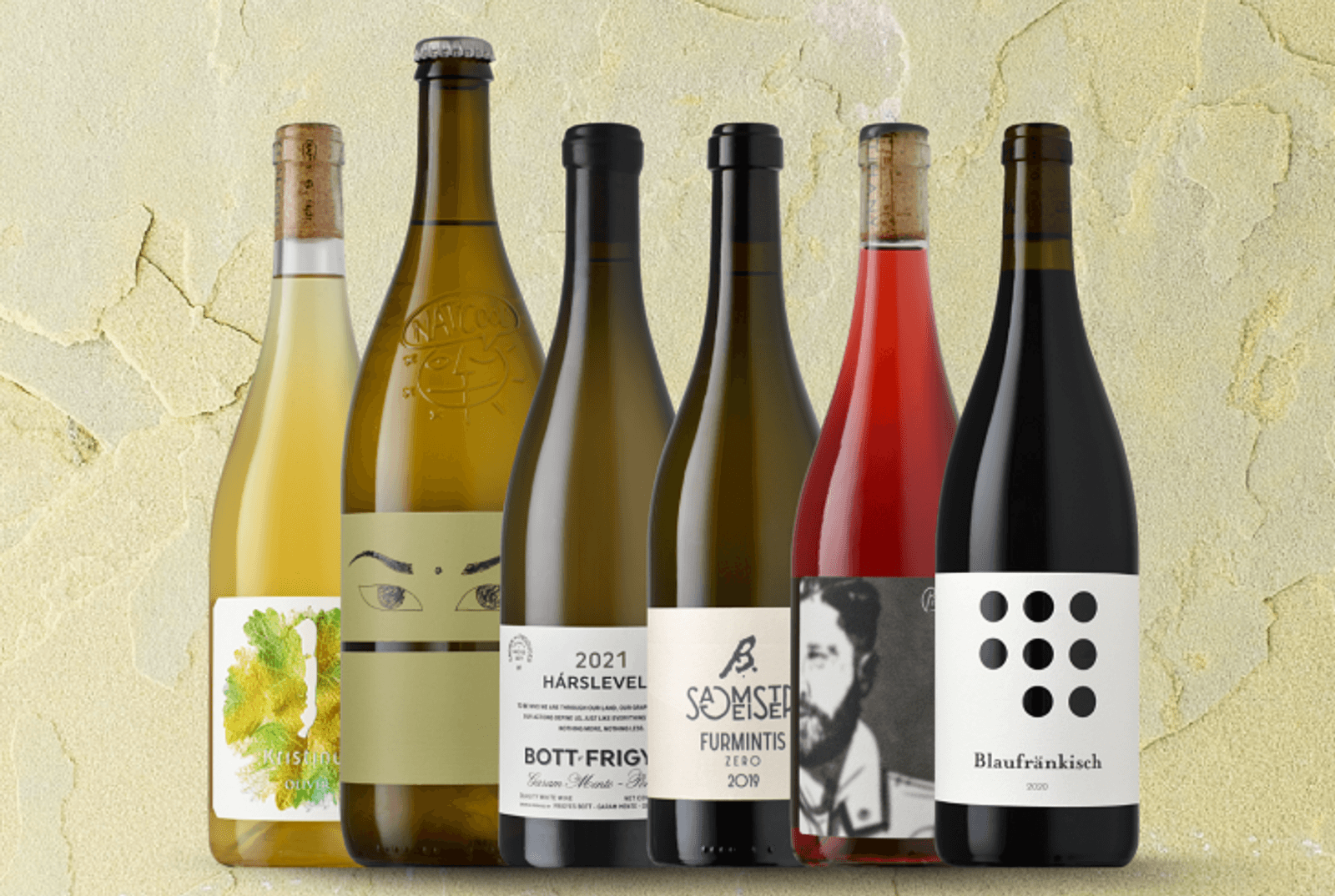 Selection
Juicy, light and unfiltered
Juicy, light and unfiltered – we've selected six good wines: one each from Kristinus, Niepoort, Frigyes Bott, Ernő Sagmeister, Dávid Bökő and Weninger.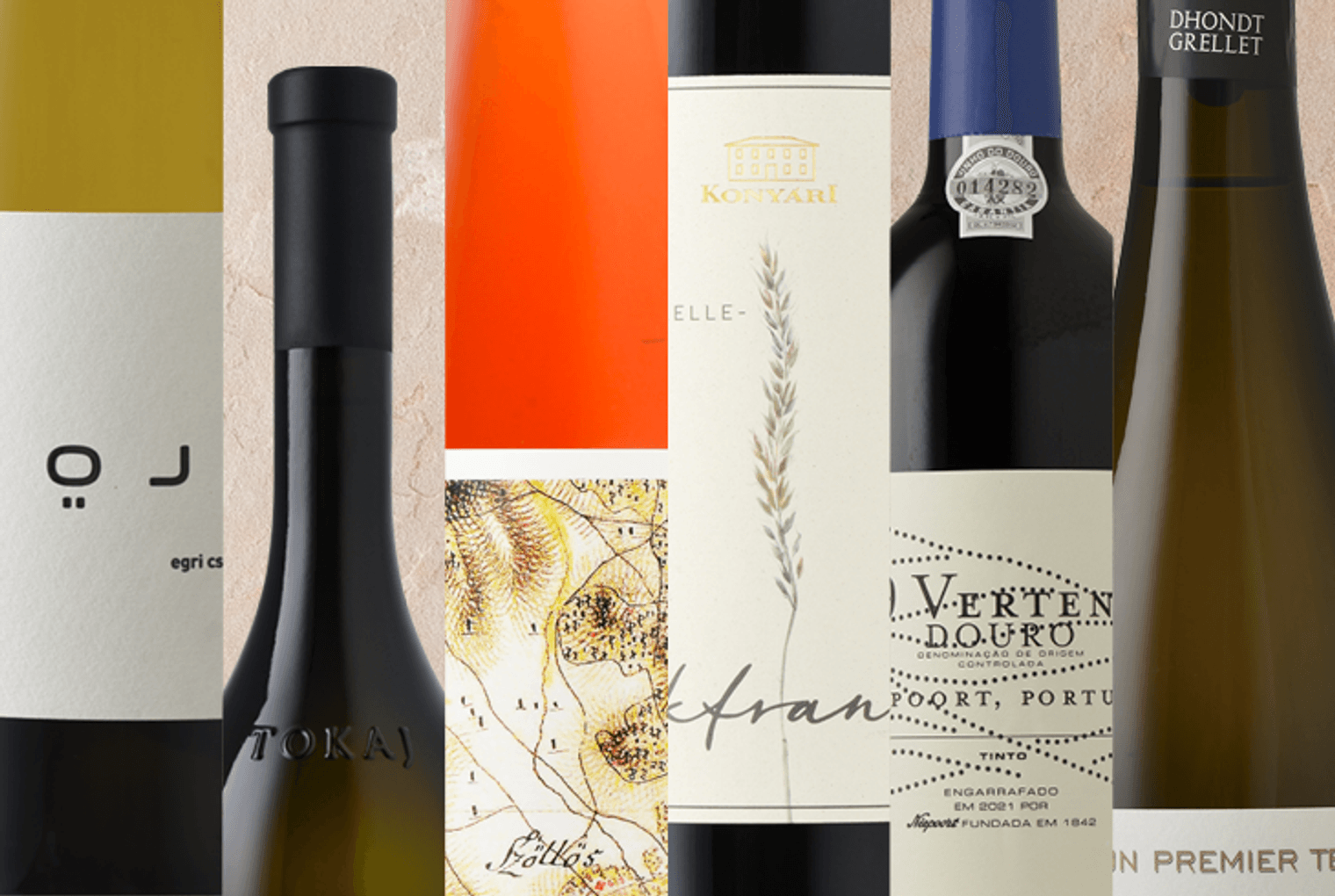 FOR KLUB MEMBERS EXTRA DISCOUNTS
Wines of the month
Here are 5+1 great wines we have selected for September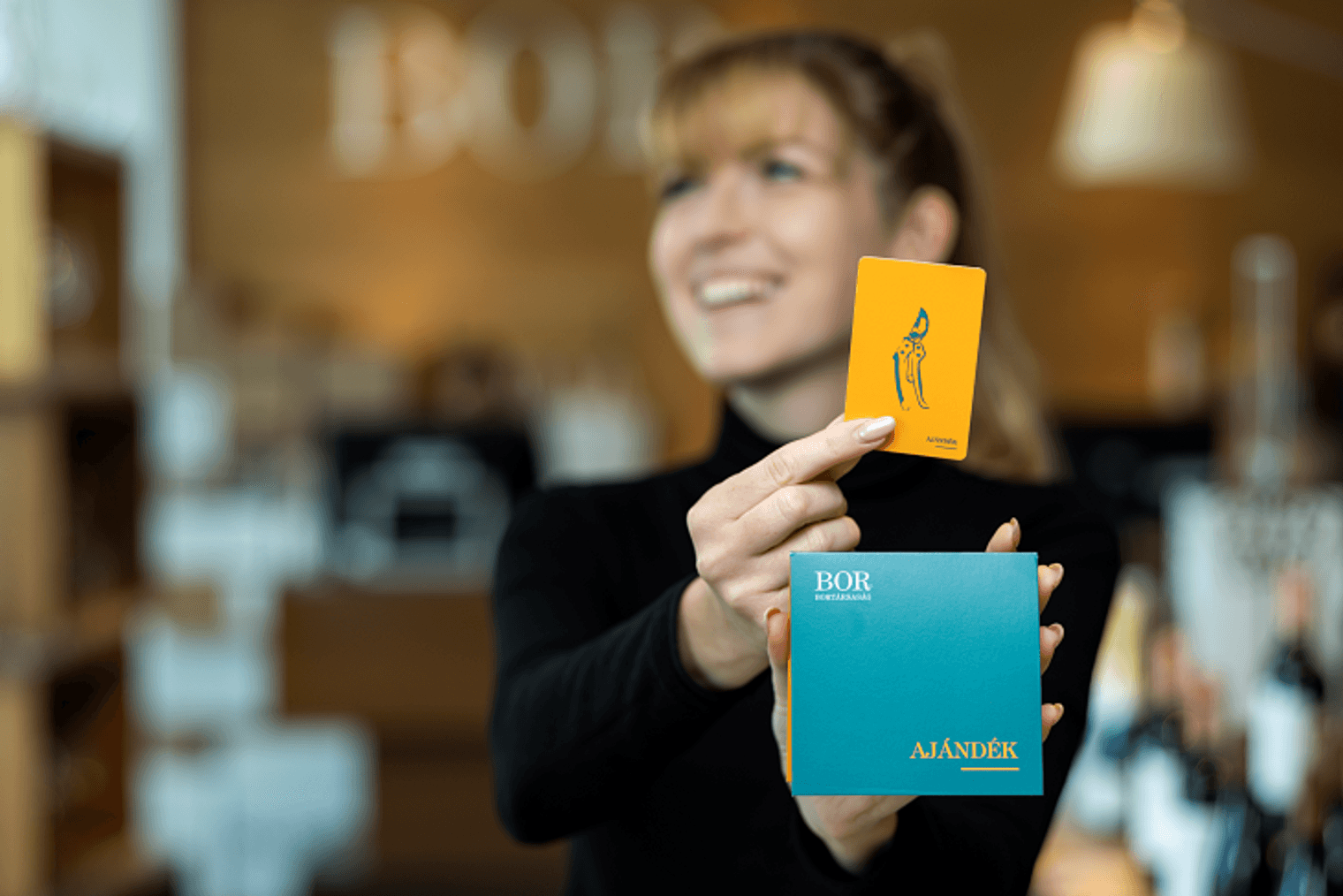 The best wines as gifts, here and now
Gift Vouchers
Our online gift cards can be topped up by any amount, and after purchase, they can be sent as a gift and used immediately. Our printed voucher is an elegant gift, with a unique and time-to-time renewed design, with the possibility of multiple top-ups.