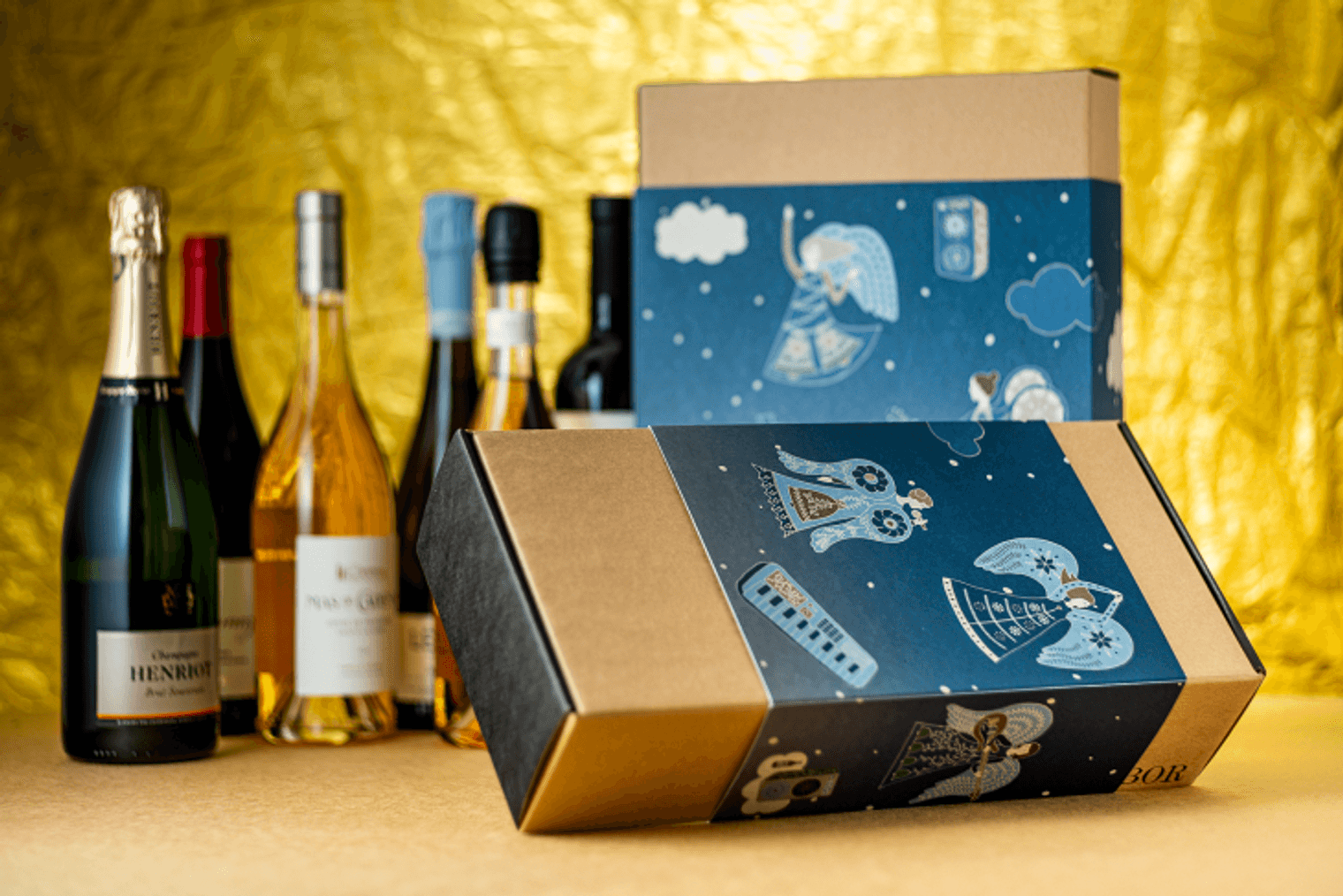 Wine boxes, gift ideas, festive packaging
Christmas 2022
It's good to receive wine, but maybe even better to give it. To make choosing easier, we have collected our Christmas gift ideas. Lots and lots of wines, pre-assembled, discounted cases, unique gift wrappings. This year, the atmosphere is provided by the angelic band appearing on the boxes.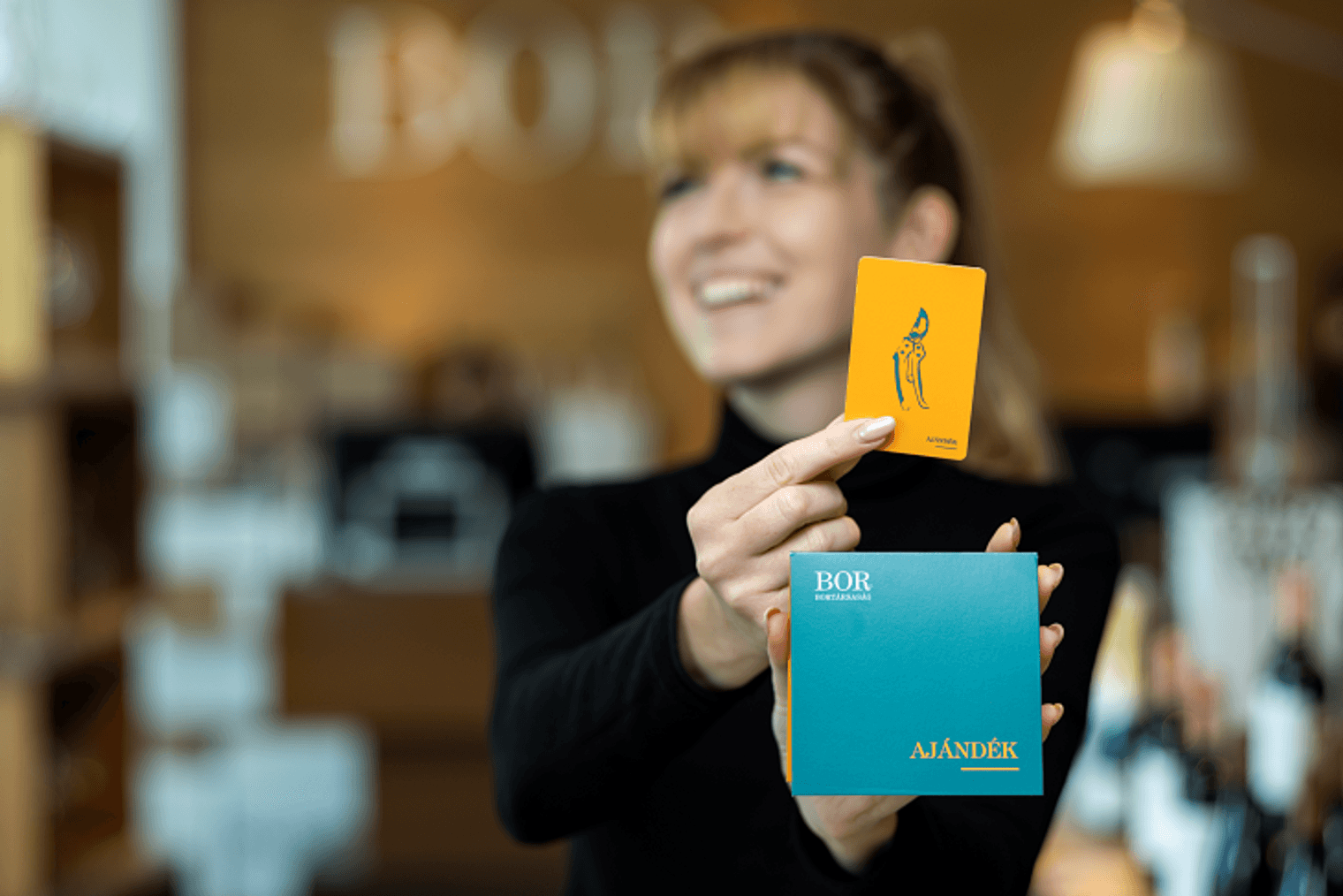 The best wines as gifts, here and now
New Gift Vouchers
Our new online gift cards can be topped up by any amount, and after purchase, they can be sent as a gift and used immediately. Our printed voucher is an elegant gift, with a unique and time-to-time renewed design, with the possibility of multiple top-ups.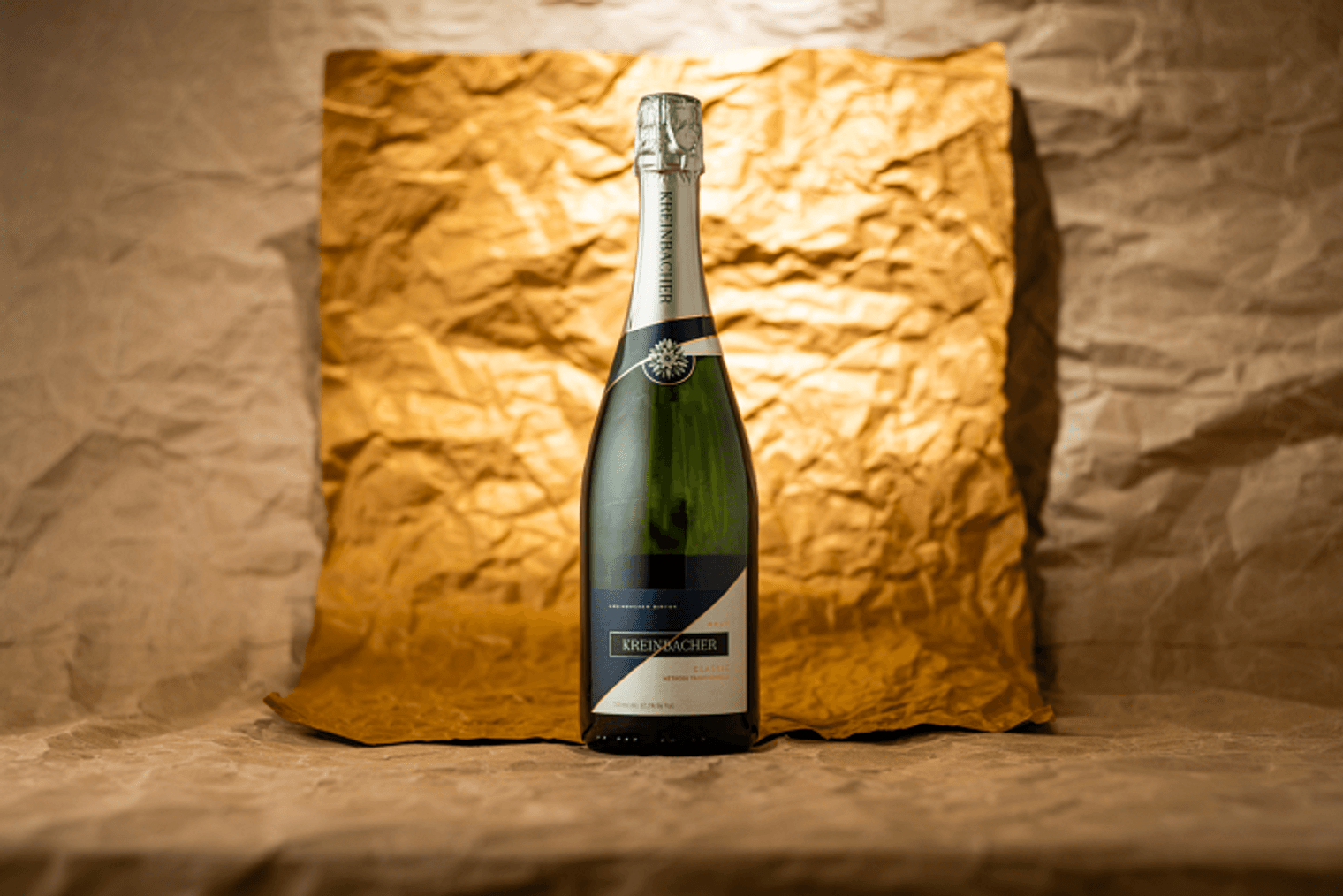 Wine of the month
Kreinbacher Brut Classic
Klub price in november 6 200 Ft
A timeless classic – as the name suggests. While there is an increasing emphasis on the Furmint base wines at the cellar, the style has been pure, elegant and easy to understand since the beginning. The Brut Classic has become a permanent star, a blend of four grape varieties – Chardonnay, Furmint, Pinot Noir and Pinot Blanc. It reveals almost everything that the 'big ones' do.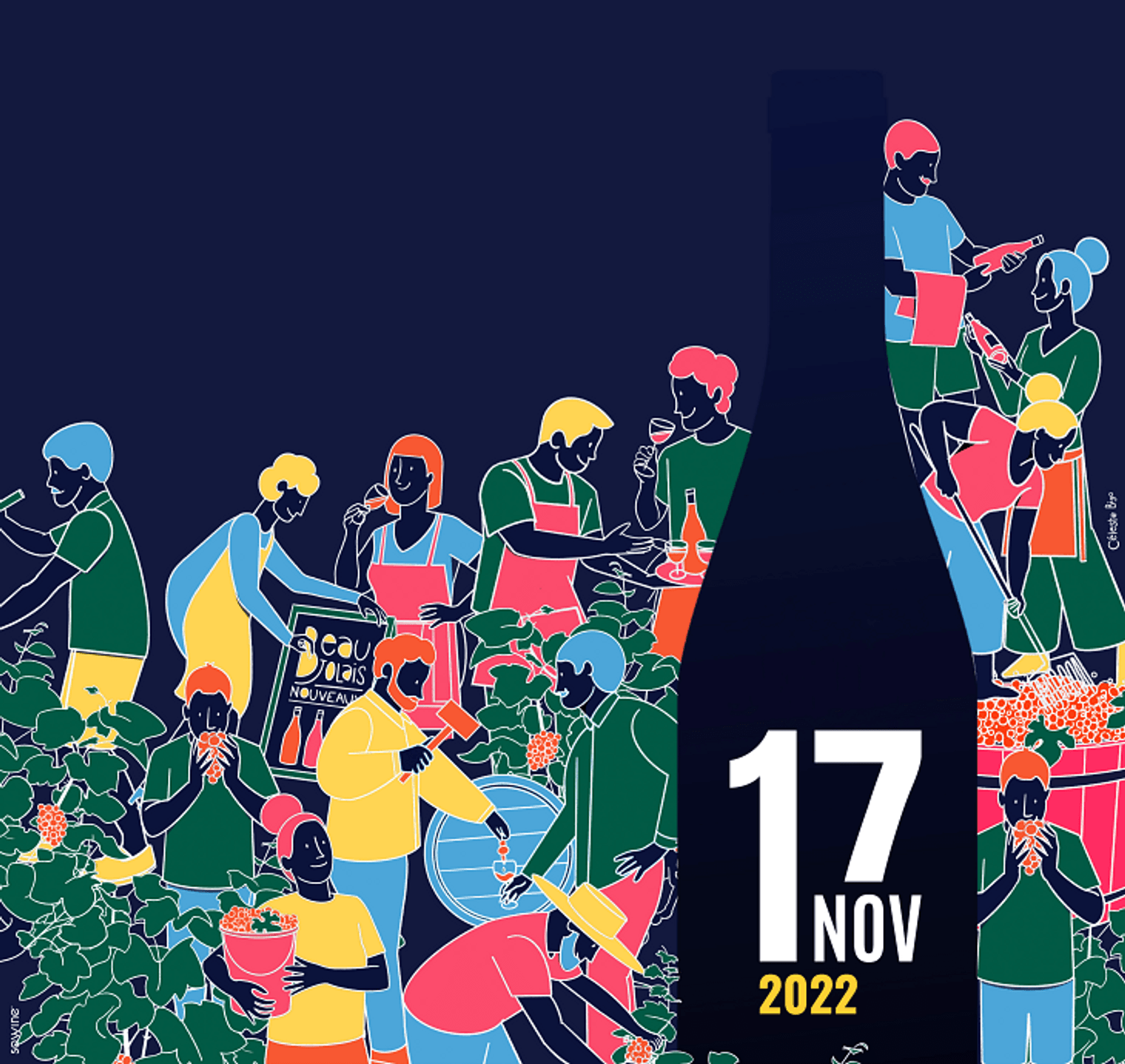 Beaujolais Nouveau 2022
The Beaujolais Nouveau has arrived!
On the third Thursday of November, we can clink our glasses filled with Beaujolais Nouveau once again. According to the winemakers "2022 is a solar vintage," and after the stormy year of 2021, hardly any grapes had to be discarded from the healthy bunches. Of course, as always, the wine region didn't lack extremes – it had the warmest May in the last 60 years, followed by the driest July in recent decades. The harvest started early, in mid-August, and lasted for a whole month. From the small bunches and thick must, wines with a deeper than average colour, with a richer palate and a meatier texture were created.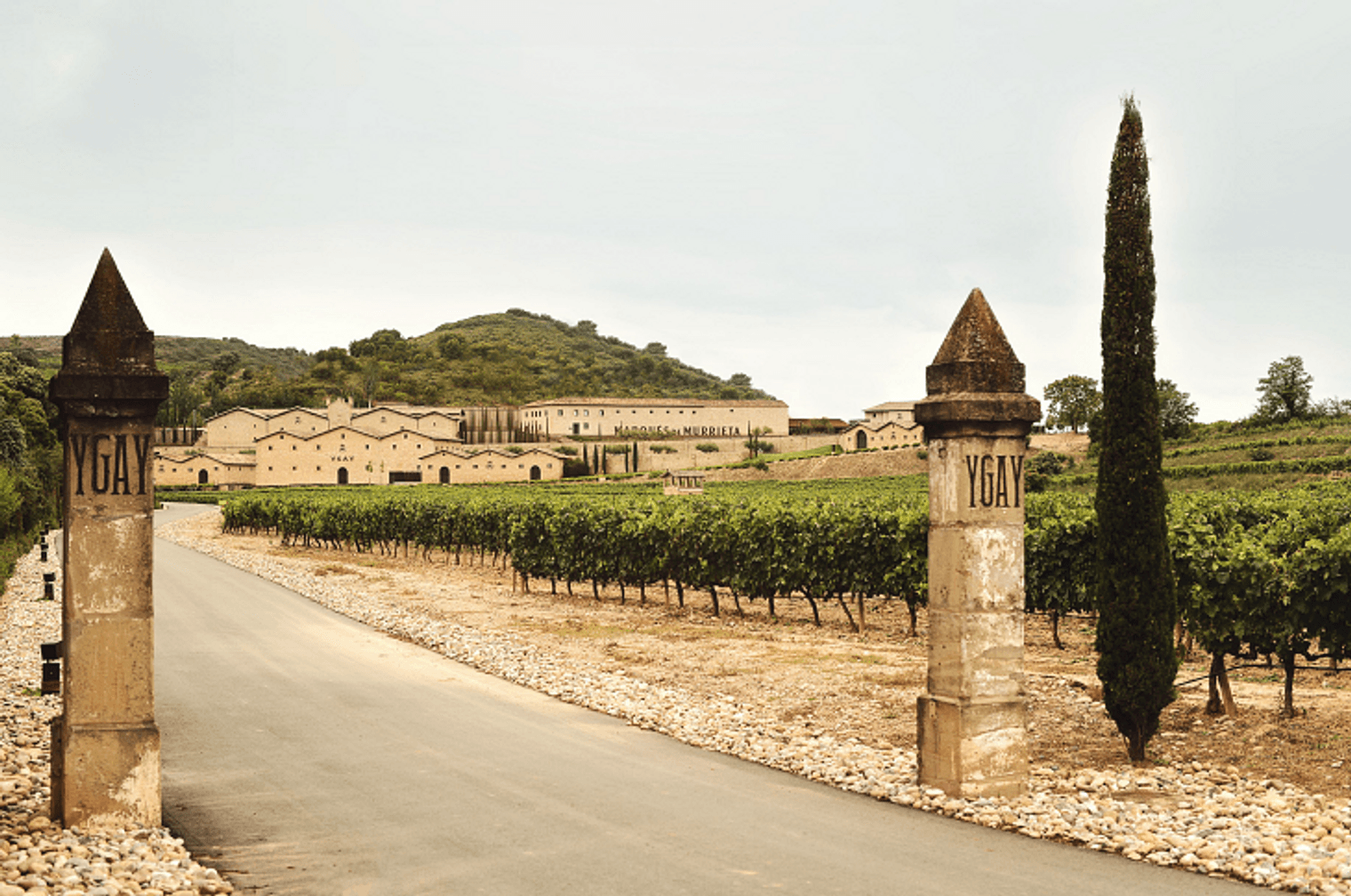 Rioja 1/3
Respect age and keep up with it
Rioja is about time on several levels. It's a lesser known fact but it surpasses all other red wines in terms of ageing potential. Nowadays, there is at least one exclusive launch every year, whereby one of the big-name Rioja wineries pulls out 100-150-year-old bottles from its archives. Whether these are only seen as beautiful by the critics, overwhelmed by the honour, or they are indeed a pleasure to be consumed, we will never know.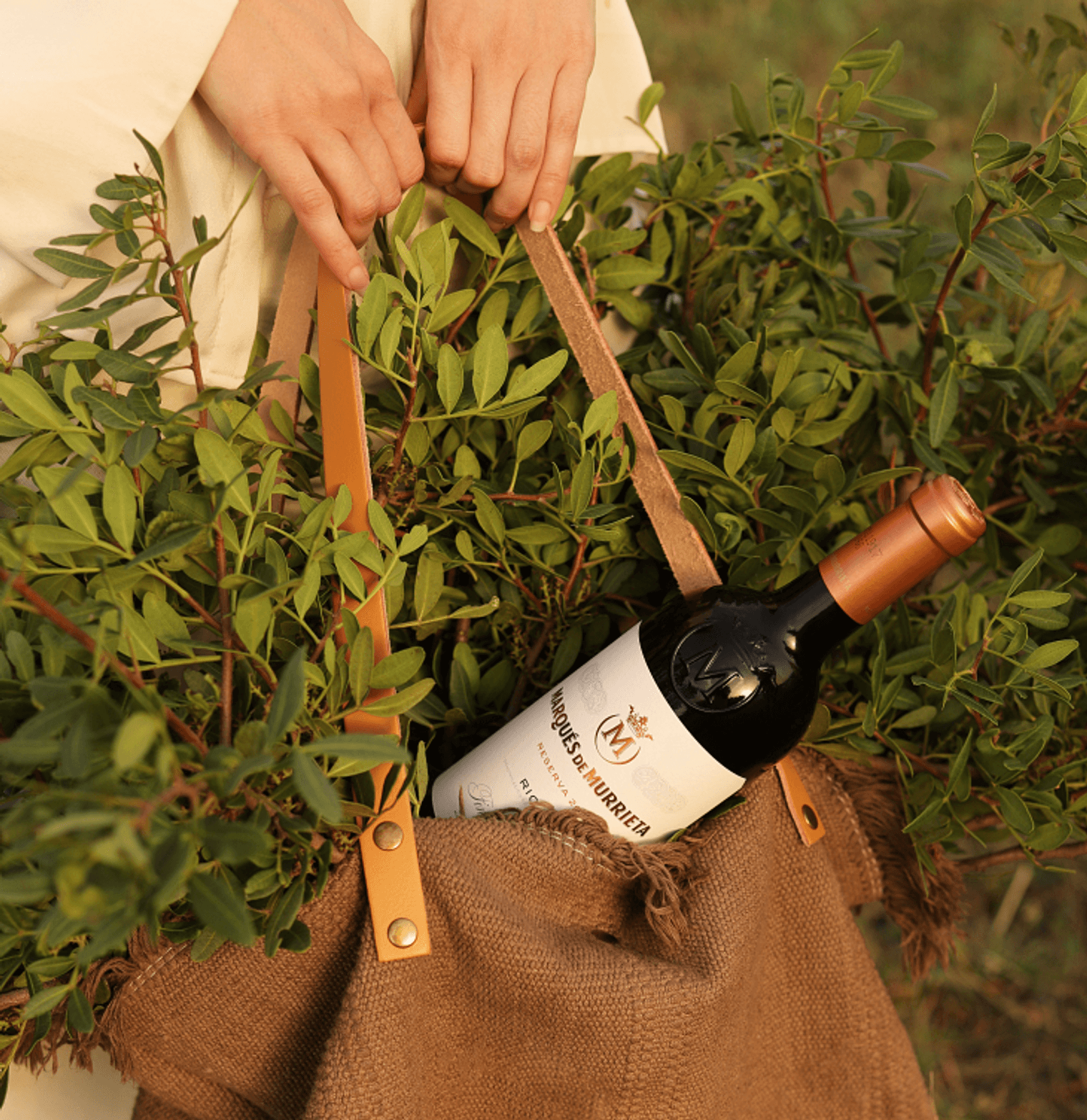 Rioja 2/3
Marqués de Murrieta
When talking about Rioja, Spain's number one wine region, the name of Marqués de Murrieta will come up sooner or later. Castillo Ygay (that's the name of the castle, and after that the estate's great wine) is a founding father, a legend and an active academic in one person. The beginning of modern Rioja is marked by the vines planted on the Ygay estate in 1825. Today, its status is at least as prominent: with its 300 hectares of contiguous vineyards, it is the largest estate in Rioja today.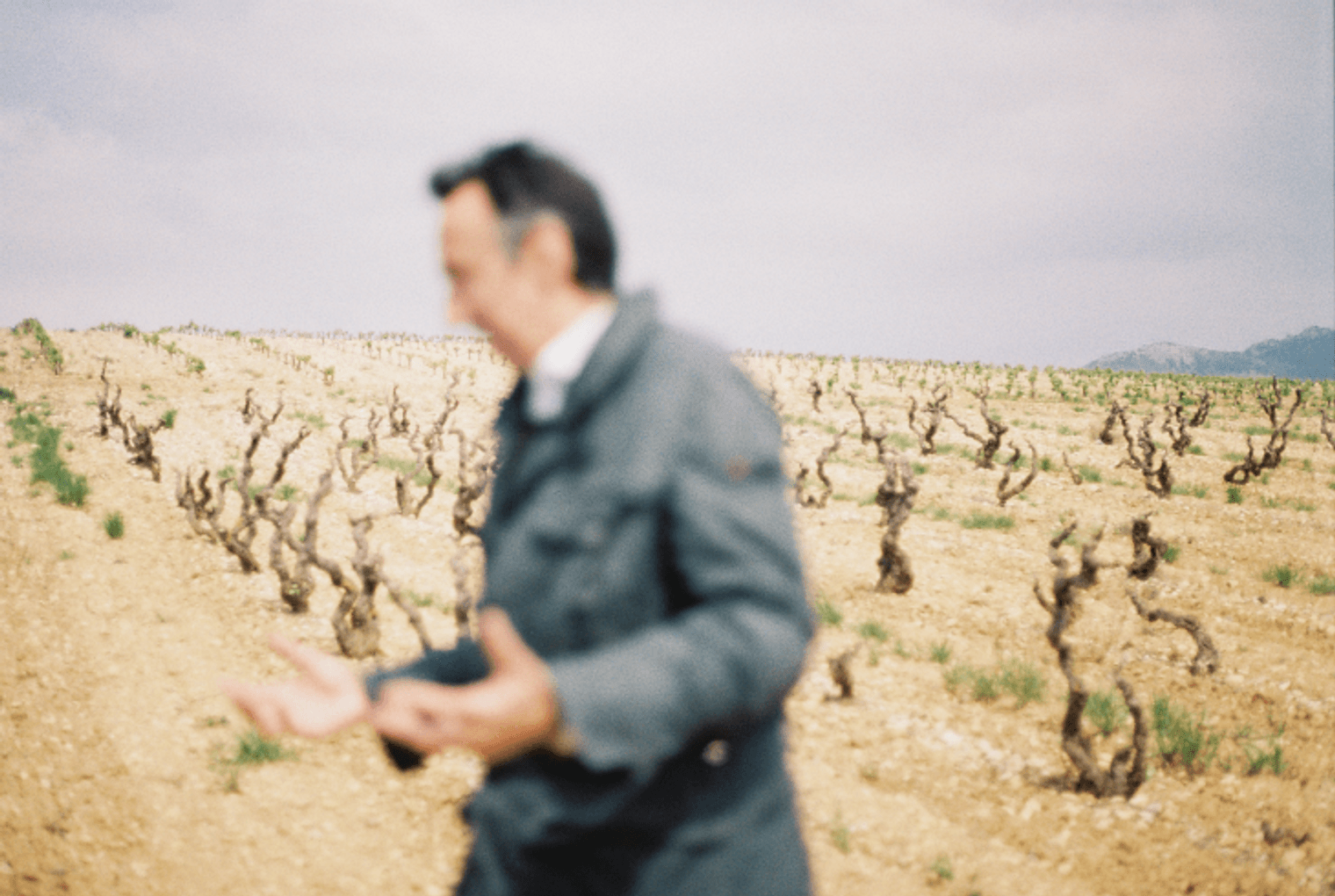 Rioja 3/3
López de Heredia
No other winery represents the history of Rioja as authentically and consistently as López de Heredia. Today, the wines age in 13,000 barrels in the ancient cellar labyrinth of the winery, founded in 1877, dug 15 metres deep. The state-of-the-art pavilion of the visitor centre was designed by Zaha Hadid. Next, one is transported 100 years back in time on entering the impressive tasting room, which is itself art nouveau debauchery.