December
---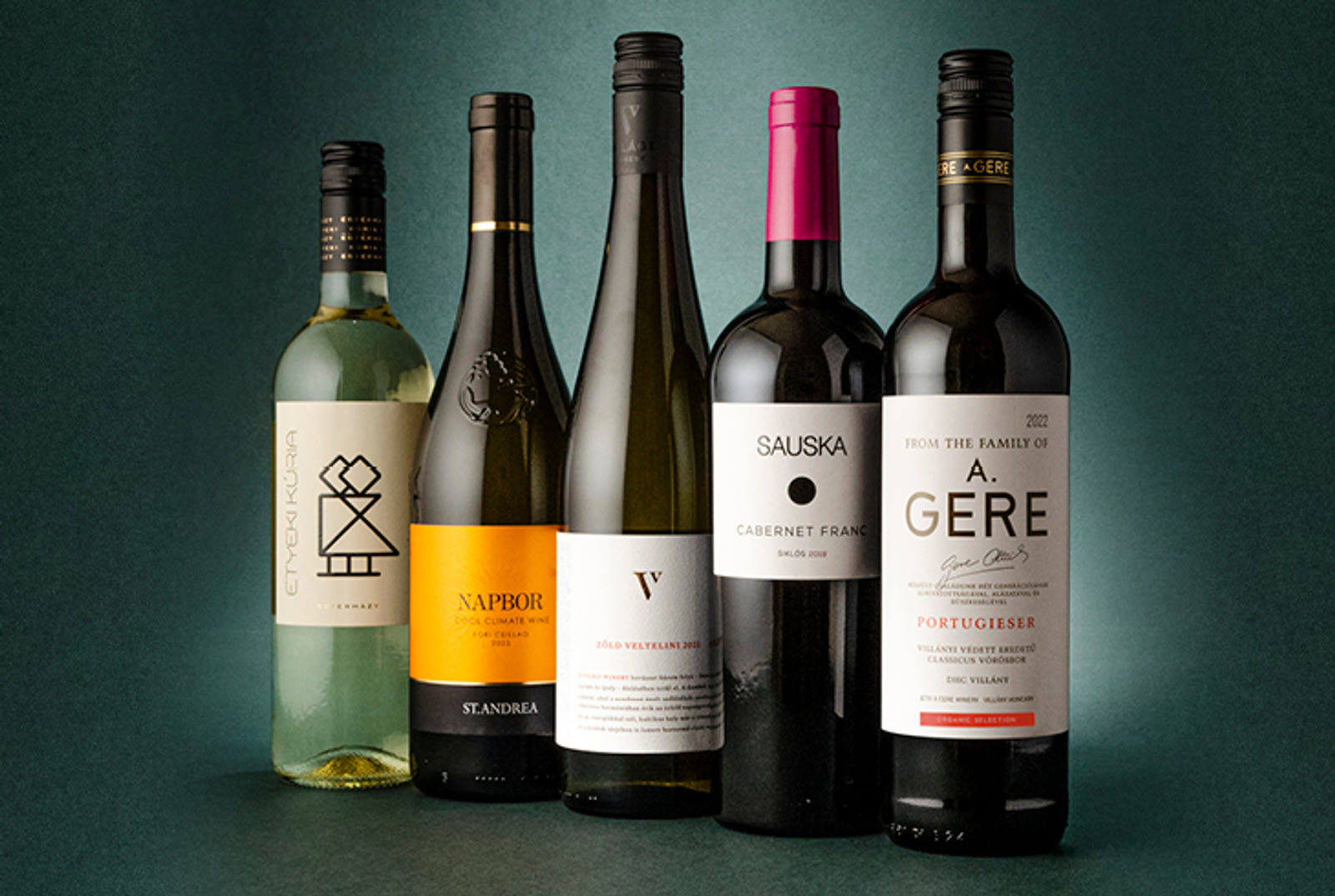 For Klub members extra discounts
Wines of the Month
We've selected timely and current wines for february. Instead of experimenting, we now went for the sure things – we picked such classics from our selection like St. Andrea Napbor, Sauska Cabernet Franc, Etyeki Kúria White, Gere Portugieser and Világi Zöldveltelini.
6 bottles together on discount
Selections
Exciting selections with your favourites. February, Just whites, Just rosés and Villány selections.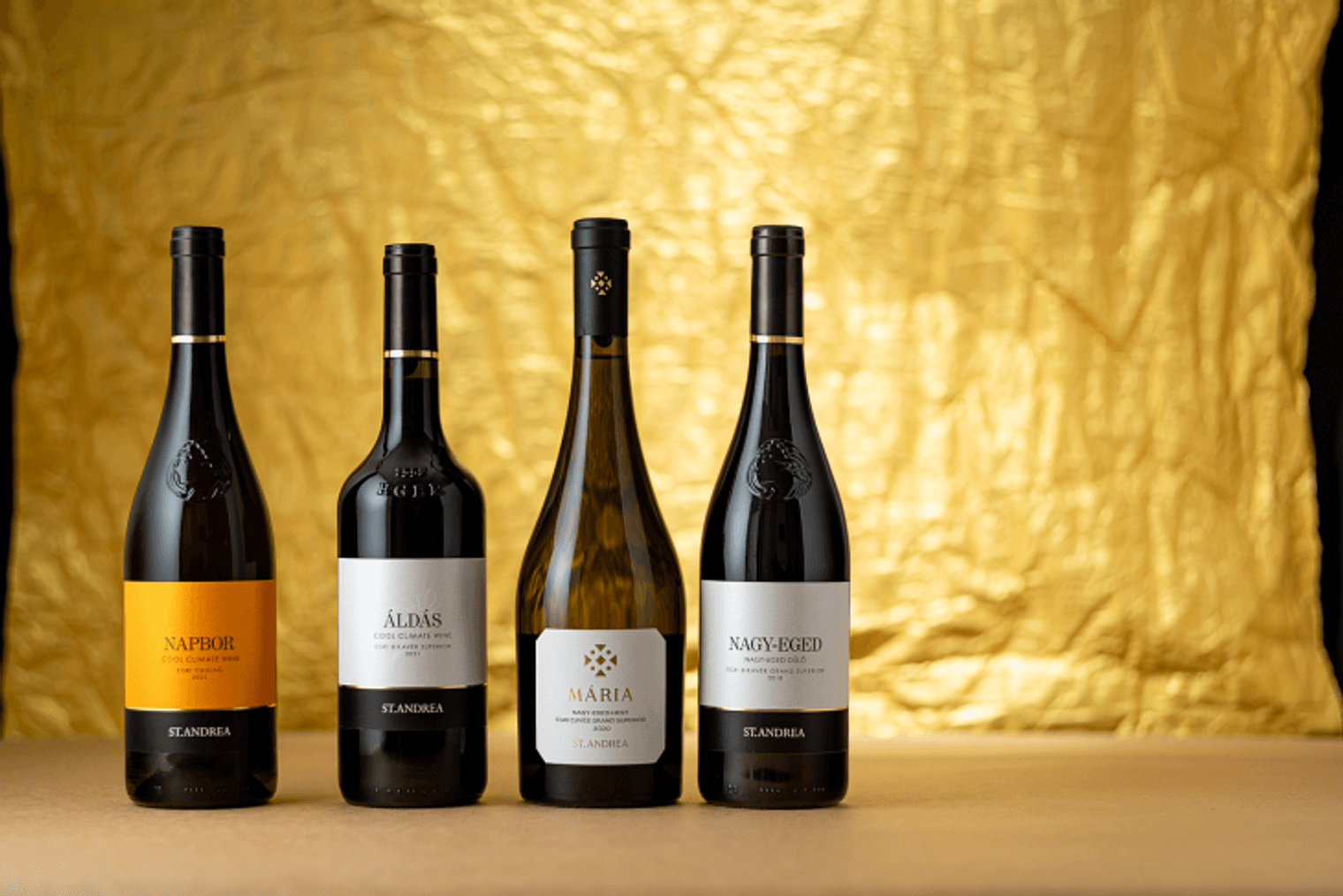 Pure style and elegance
New wines from St. Andrea
Pure style and elegance, following the Burgundian model but based on the character of the Eger region and its blends. The goal is clear: to make Egri Csillag and Bikavér better every year, showing the produce of the most interesting terroirs in the Superior and Grand Superior categories. There's perhaps no other winery that can feel the proportions between complexity and freshness, the character of the place of growth and fruitiness in a blend as much as at the St. Andrea estate can. And the four wines that have just arrived from the winery are perfect examples of this.