February
---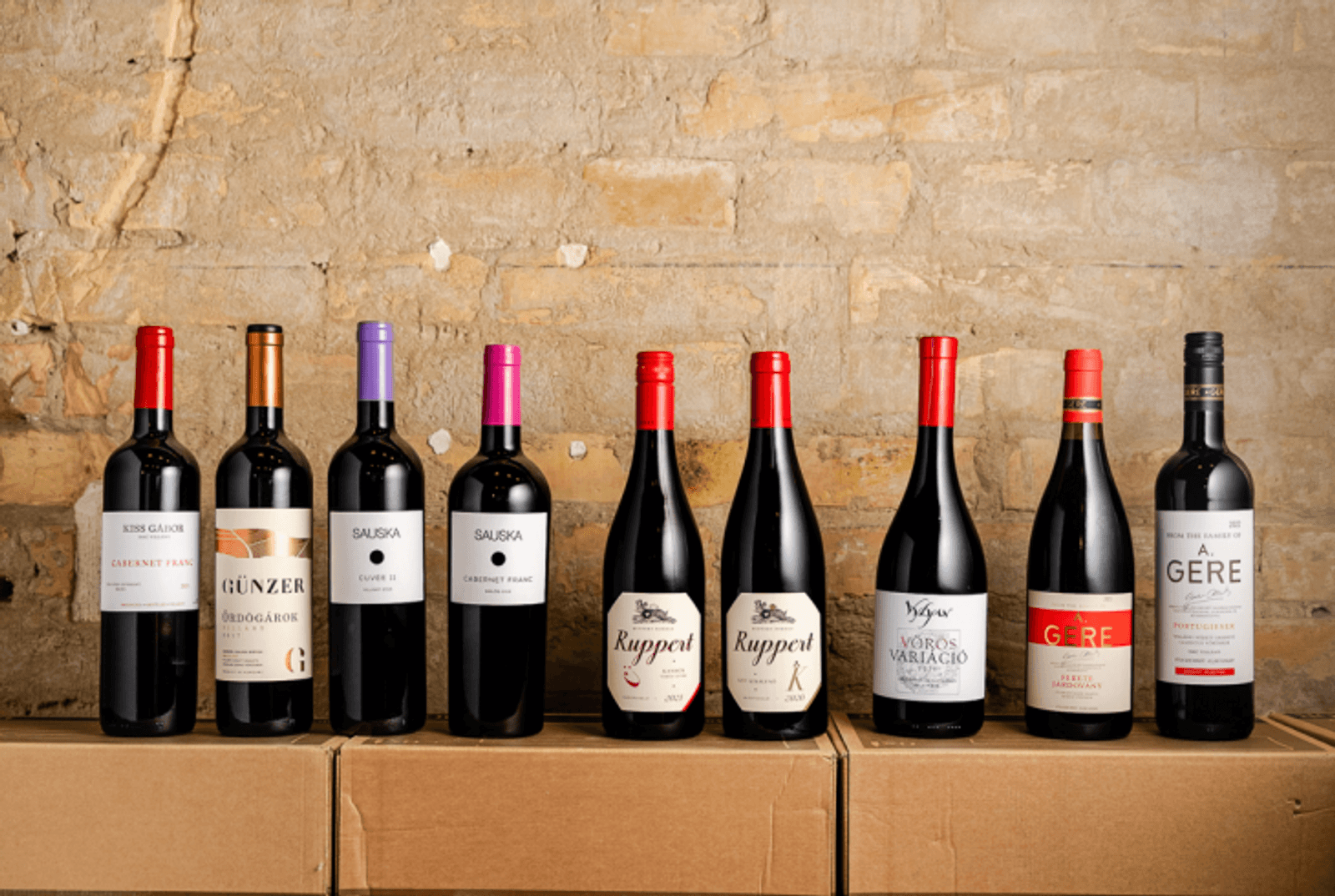 Villány
Villány is our southernmost wine region, with the most sunshine hours and winemakers who were the first to wake up after the transition, whose status is unquestionable even today. Most of the full-bodied Hungarian reds are made in their family cellars, but in an unconventional way, we've been searching for the pleasures of wines for everyday enjoyment, instead of big reds. We tasted the core of our current selection – the middle category – and finally narrowed things down to nine wines, to nine really good recommendations.
6 bottles together on discount
Selections
Here are four fresh selections for March with the novelties of the month, distinctive reds from five wine regions, fresh rosés for spring, and white wine in our wine shops and online.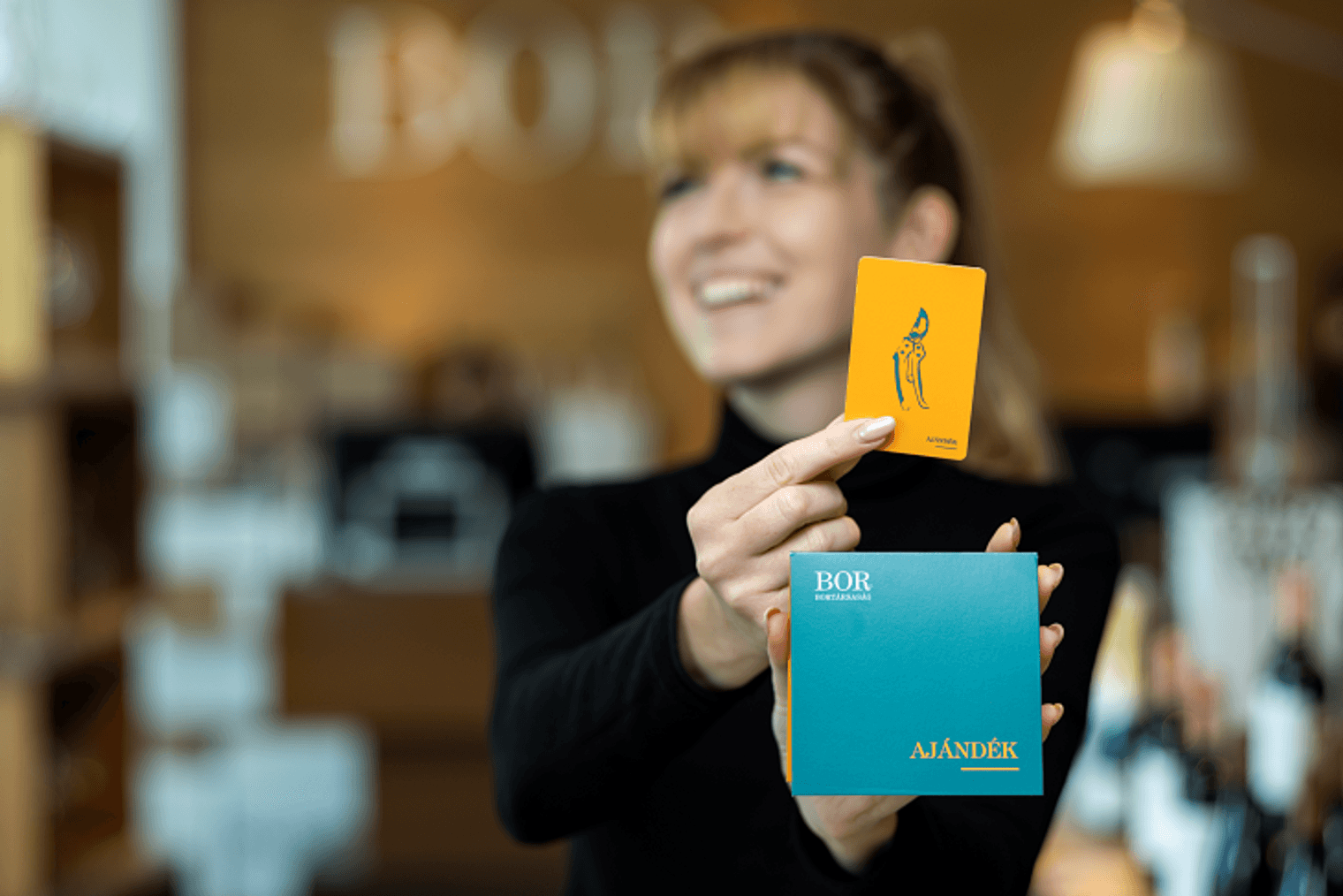 The best wines as gifts, here and now
Gift Vouchers
Our online gift cards can be topped up by any amount, and after purchase, they can be sent as a gift and used immediately. Our printed voucher is an elegant gift, with a unique and time-to-time renewed design, with the possibility of multiple top-ups.