A Different League – Kreinbacher Série
Ever since debuting in 2014, subtle changes have led Kreinbacher traditional method sparkling wines firmly in an elegant direction.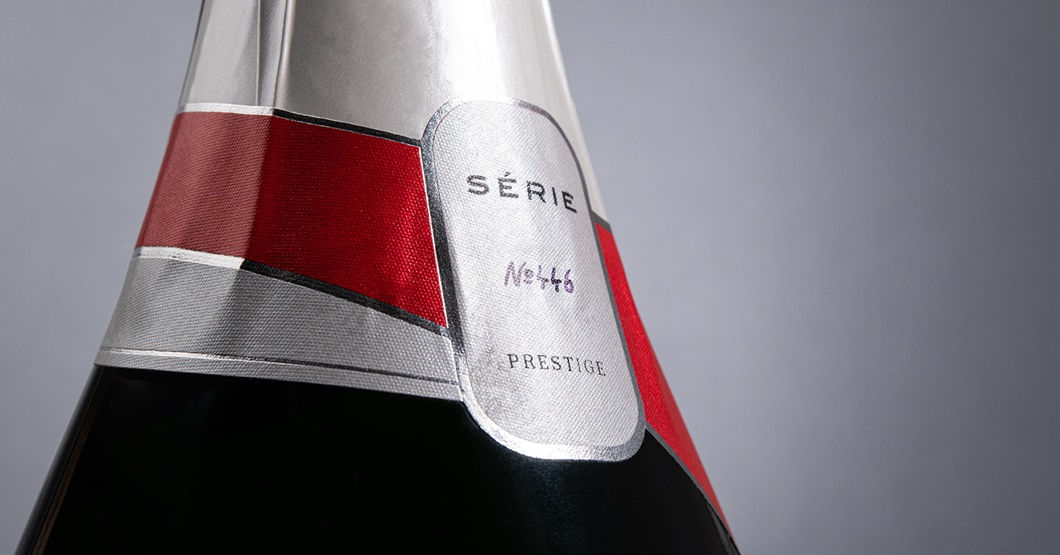 Sometimes it's been the composition of the varieties, or the length of ageing, while at other times a certain process was refined to such a degree to make the development evident.  
Now, on almost exactly the same day but eight years later, we are back in 2013 and tasting one of the most successful traditional method sparkling wines of the estate. Or almost.
More precisely, we are tasting the second edition of the Prestige Brut 2013 Magnum, with which Kreinbacher achieved its best result so far at the Champagne & Sparkling Wine World Championships (CSWWC), in 2018, bringing home the WORLD CHAMPION trophy for a Classic Brut from a non-traditional grape.
The success of the Prestige Brut 2013 inspired the team to age a limited amount of it further on the lees, which is how the 2013 Prestige Brut Magnum became the first member of the Série range.
The essence of Série is that the bottles with the longest ageing potential are aged especially lengthily on the lees, and after the first edition, they are introduced in an even more complex, richer condition later.
These are special, collectors' items, in the same way as the vintage wines of the Champagne houses are.
There's only a limited number of 200 bottles available in our wine shops and online. Maximum purchasable amount: 2 bottles / customer