March 2023
---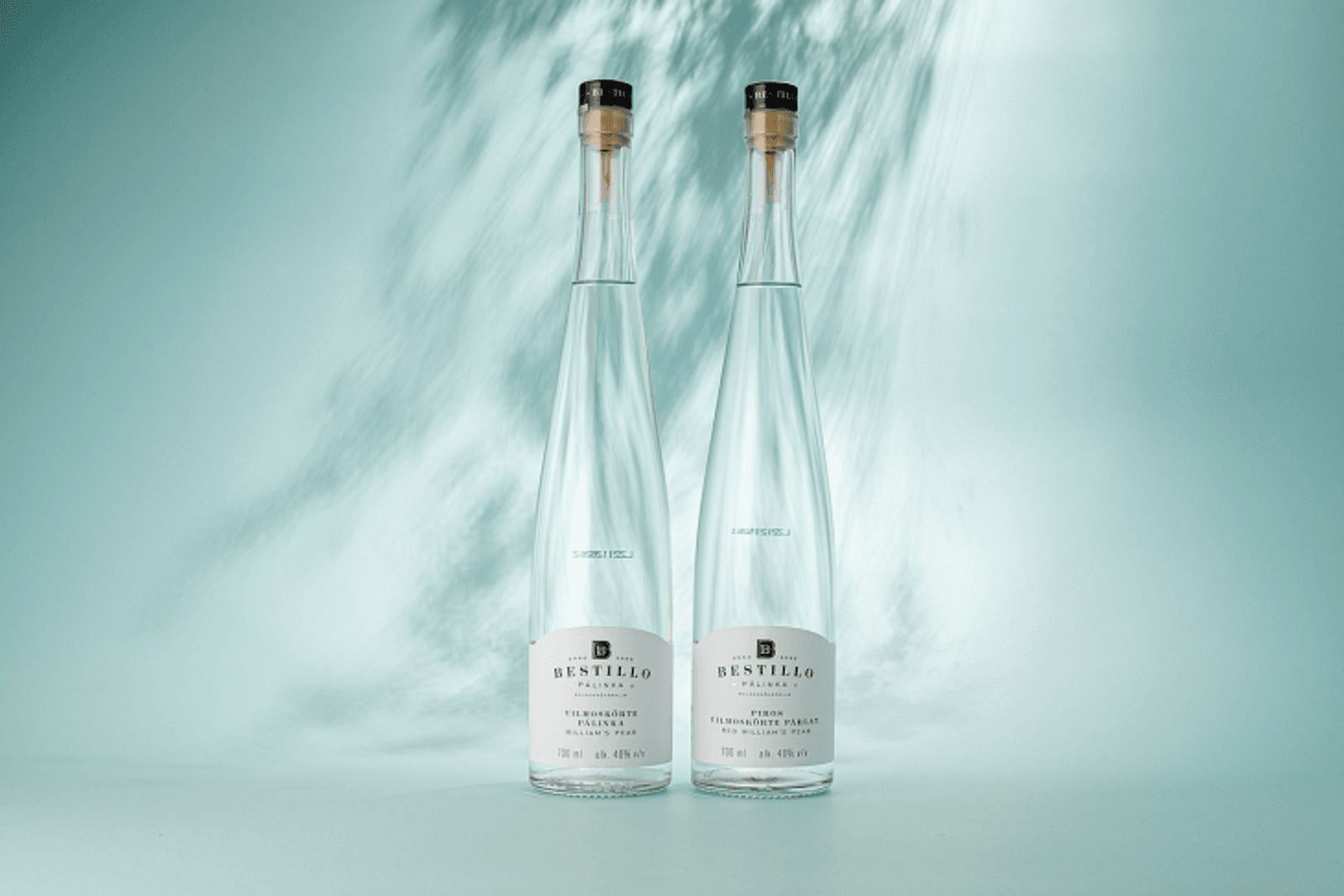 Bestillo Pálinkas
Only spirits made in Hungary from Hungarian ingredients can be called pálinkas. The formula seems simple, but nature always has surprises in store. The owners of Bestillo faced a difficult situation due to climate change, but they took some risks and looked for a solution. This is how the new Vilmoskörte Pálinka (fruit brandy made from Williams pear) and Piros Vilmos Párlat (Red Williams Pear Fruit Brandy), partly made from Italian pears, were finally made.
BESTILLO Red William's Pear Párlat

BESTILLO

Red William's Pear Párlat
BESTILLO William's Pear Pálinka

BESTILLO

William's Pear Pálinka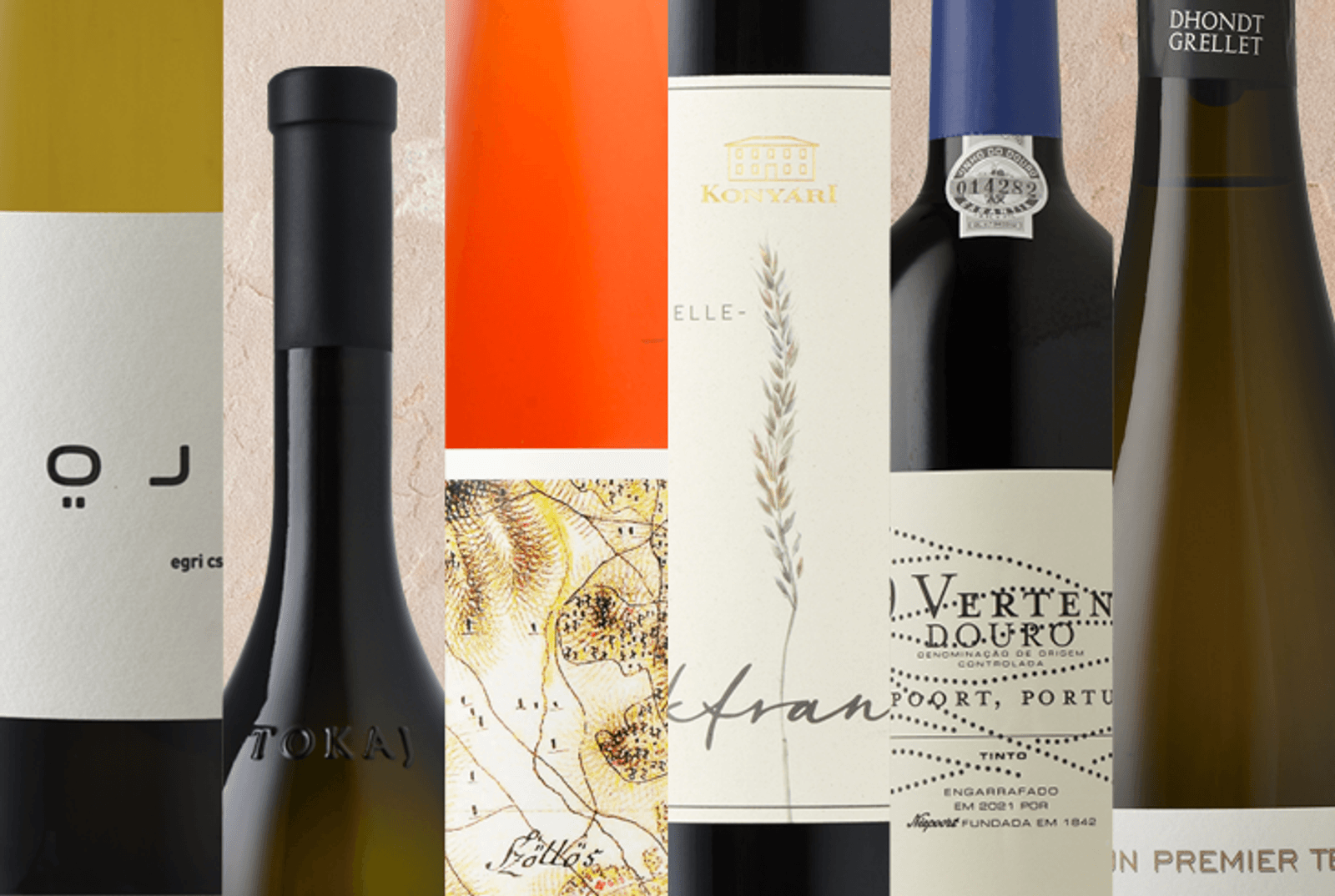 For Klub members extra discounts
Wines of the Month
Here are 5+1 great wines we have selected for September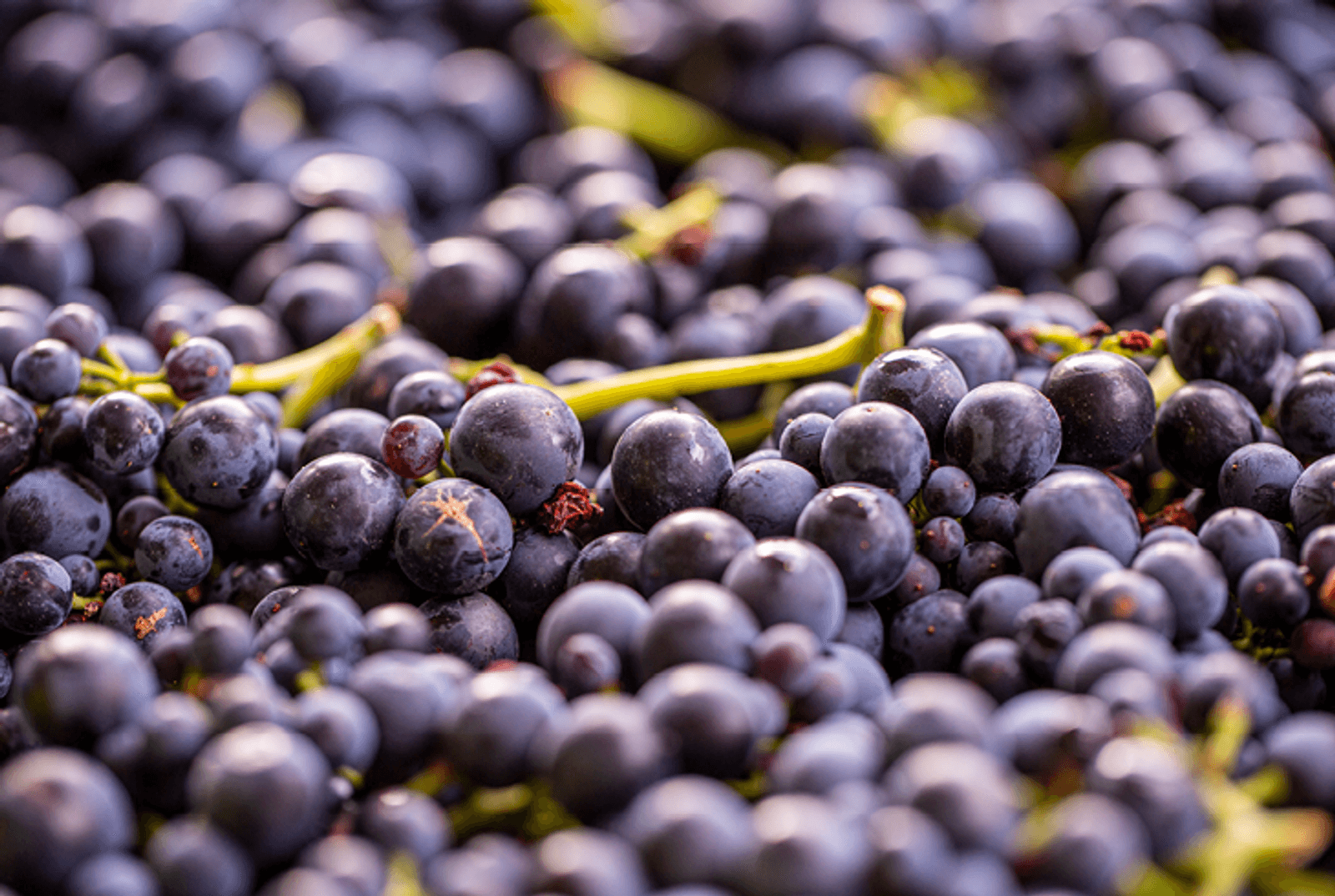 6 bottles together on discount
Selections
Here are four fresh selections for September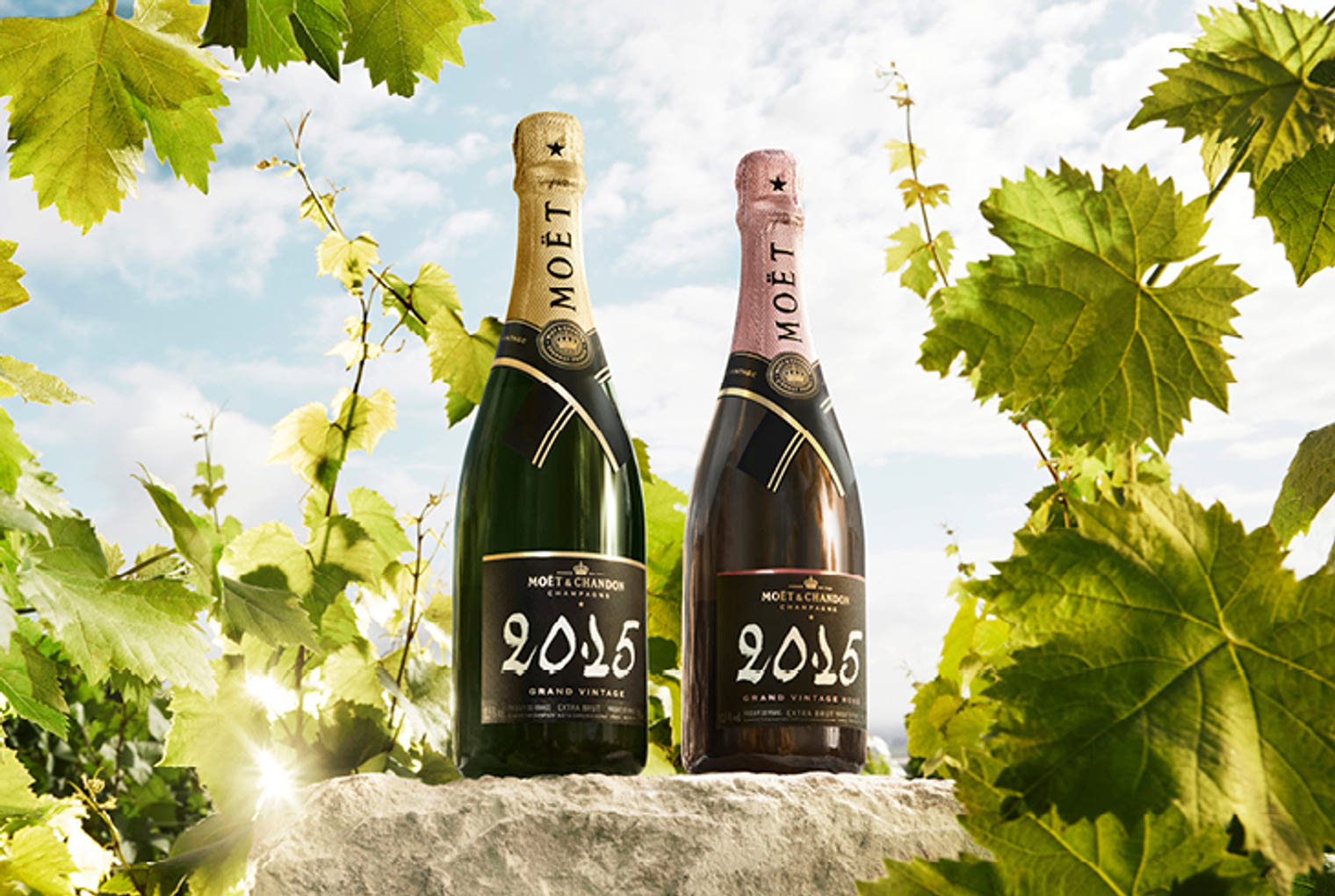 Moët & Chandon
Grand Vintage 2015 & Rosé 2015
Champagne is the frontline of viticulture. The weather there is capricious and extreme, and in the region of May frosts and August monsoons, only those growers who have learned to deal with the risk have been able to survive.