October 2022
---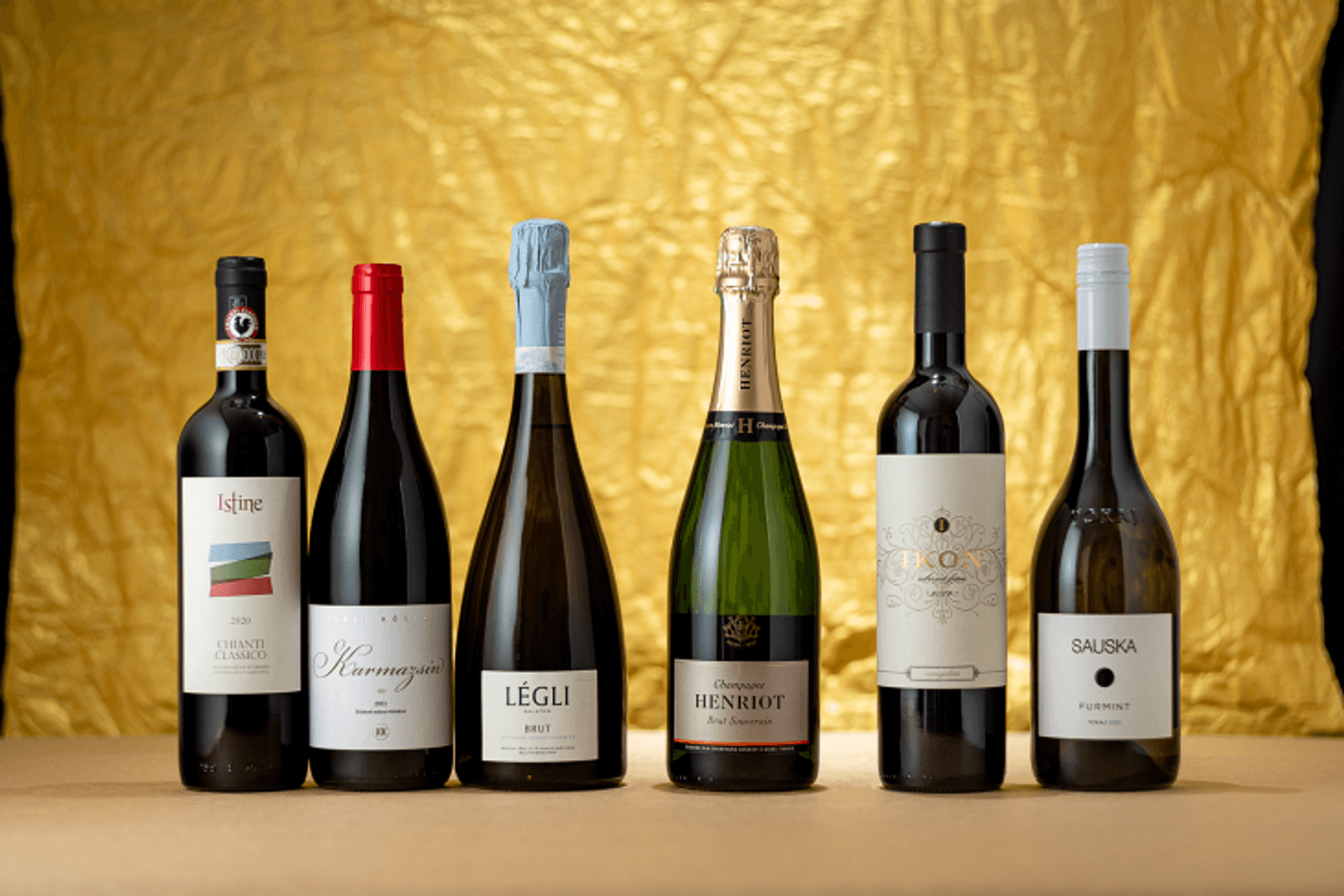 For Klub members extra discounts
Wines of the Month
We've selected timely and current wines for the last month of the year. Instead of experimenting, we now went for the sure things – we picked such classics from our selection like Sauska Furmint or the freshly disgorged traditional method sparkling wine from Ottó Légli. Besides the bestsellers, we also chose from our latest additions, so among the six wines – a Chianti Classico, from the steepest hillsides of Tuscany; and the ancient blend of Champagne Henriot, Brut Souverain, were also included. On top of that, there's one of the most memorable wines of recent weeks – Káli Kövek Karmazsin from 2021.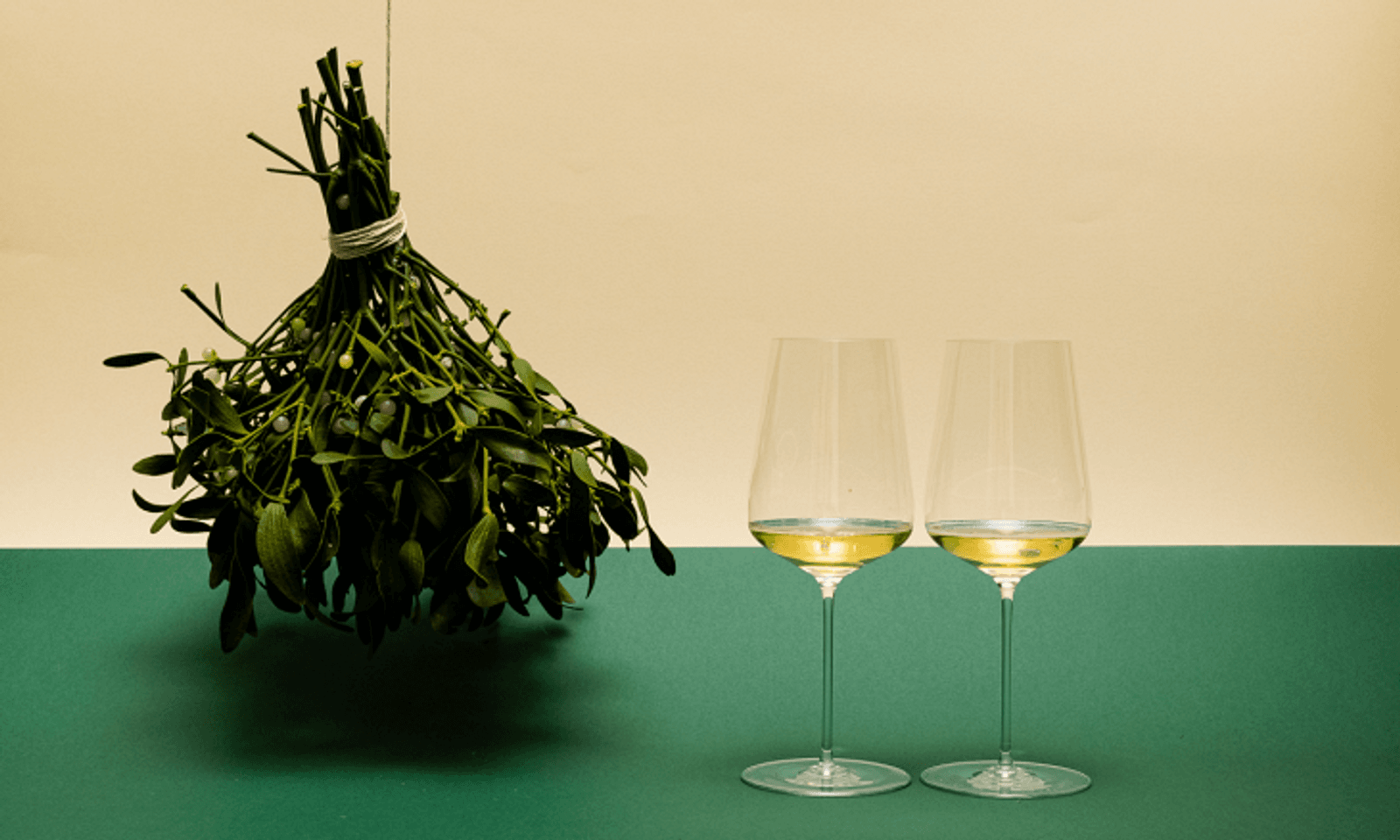 6 bottles together on discount
Selections for December
Seven exciting selections with your favourites. Whites, reds, bubblies, new wines and novelties, in addition to festive wines, at a discount, only in December.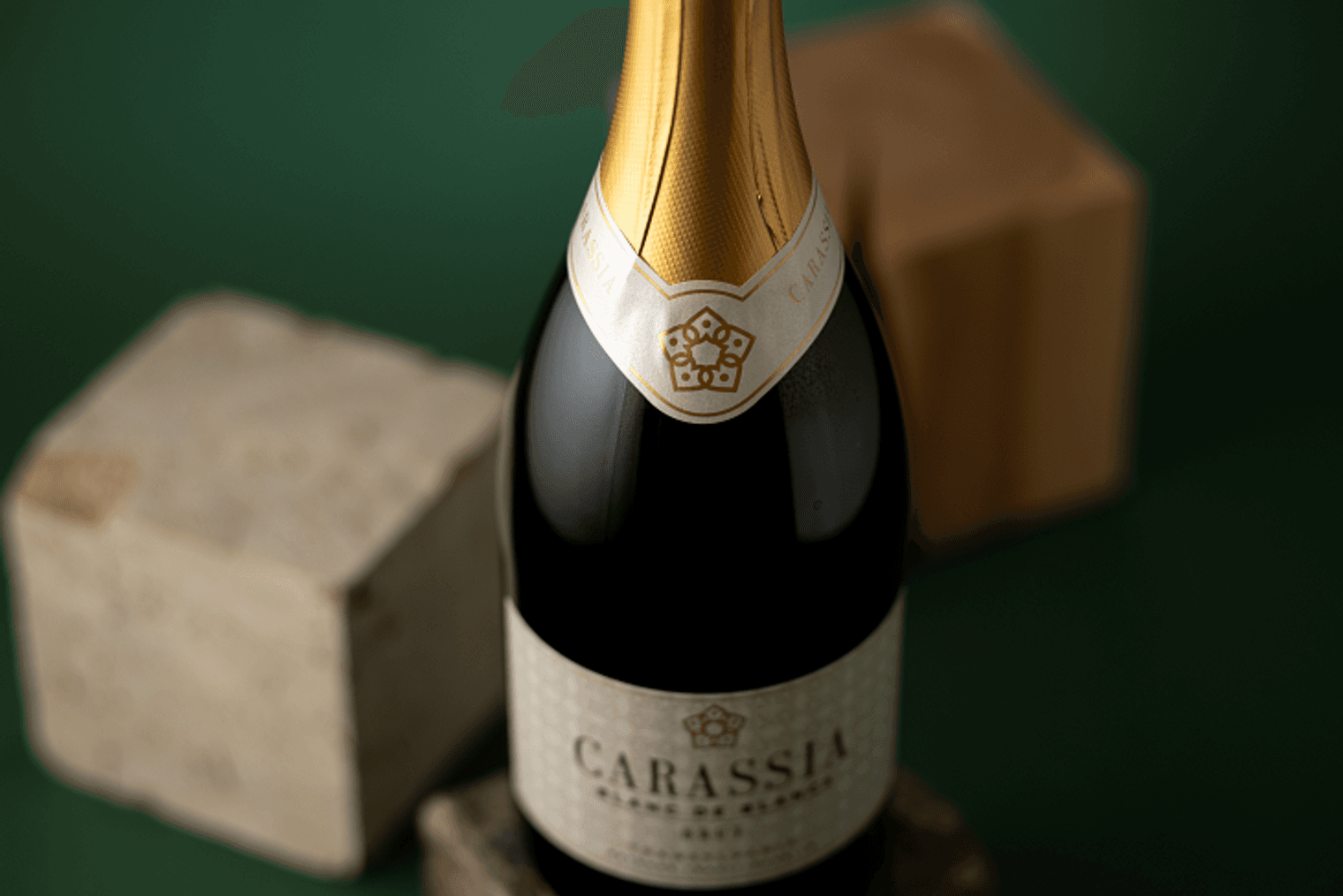 Carassia Blanc de Blancs Brut
When it comes to traditional method sparkling wine, it's entirely evident that inspiration comes from Champagne. It starts with the varieties, then continues with the technology, the pressing, and continues with the blending. And there are only a few wine styles in which blending plays such a key role. Finding the best balance between the two Pinot varieties and the Chardonnay is a nice task. It's even nicer if this balance is found with only one variety by the winemaker. That's what a fine Blanc de Blancs is like.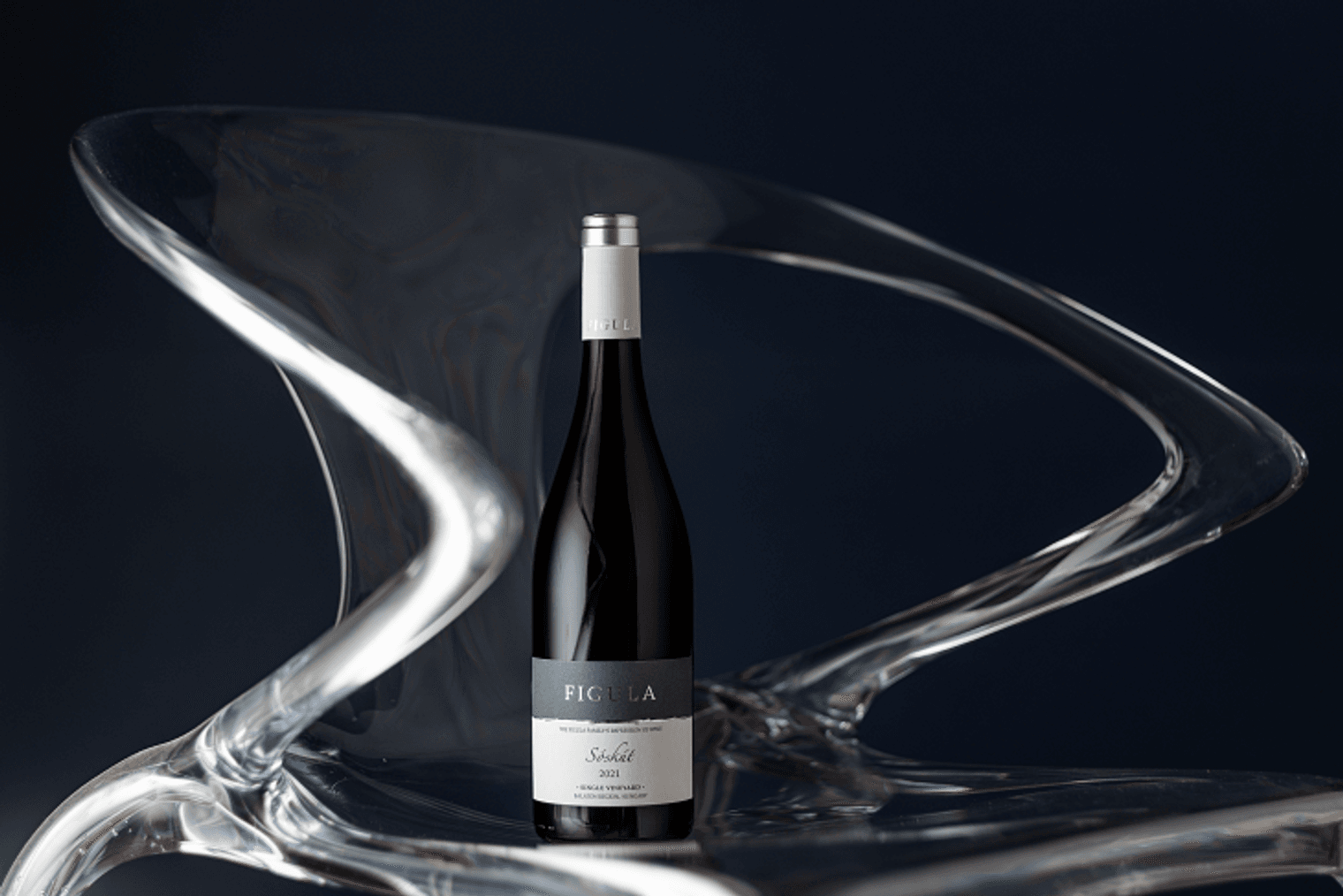 Figula
Sóskút Olaszrizling 2021
It comes from the plots under the Sóskút limestone quarry, where – apart from grapes – only almonds survive. As Figula Misi puts it: "We have decided to subordinate ourselves completely to the grapes. Nature dictates, we do our job". Skin contact, fermentation is carried out in oak barrels, lively acids. This stony, chalky Olaszrizling is the terroir's most expressive wine.