Selections
---
lots of good wines on sale
6 good wines for 10000
This January, we've again chosen six great wines that we're offering at a great reduction within a selection. Pannonhalmi Főapátság, Martinus, Gilvesy, Tüske, Ruppert and a Kárásztelek sparkling wine together.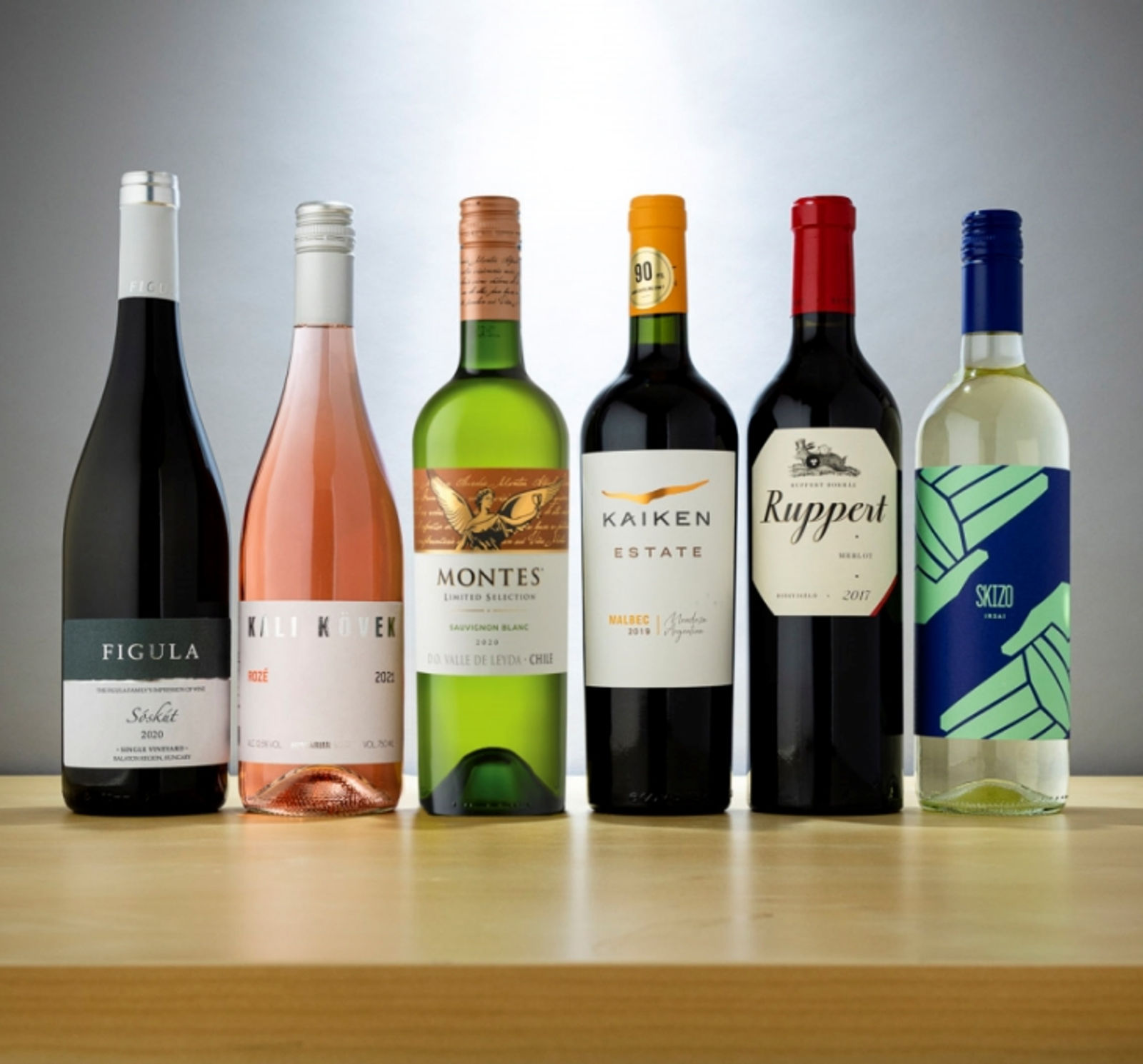 Free home delivery
January Selection 2022
Figula Sóskút Olaszrizling 2020, Skizo Irsai 2021, Montes Limited Selection Sauvignon Blanc 2020, Káli Kövek Rosé 2021, Kaiken Estate Malbec 2019 and Ruppert Merlot 2017 together.
4 MALBEC Together
Kaiken Indómito Malbec 2019 Kaiken Aventura Malbec Chacayes Norte 2019 Kaiken Aventura Malbec Chacayes Sur 2019 Kaiken Ultra Malbec 2018 Argentína