September 2022
---
Wines of the month
MÁRKVÁRT Ezerötös Cuvée 2020

MÁRKVÁRT

Ezerötös Cuvée 2020
GILVESY St. George Cuvée 2020
GILVESY

St. George Cuvée 2020
KÁRÁSZTELEK Carassia Blanc de Blancs Brut

KÁRÁSZTELEK

Carassia Blanc de Blancs Brut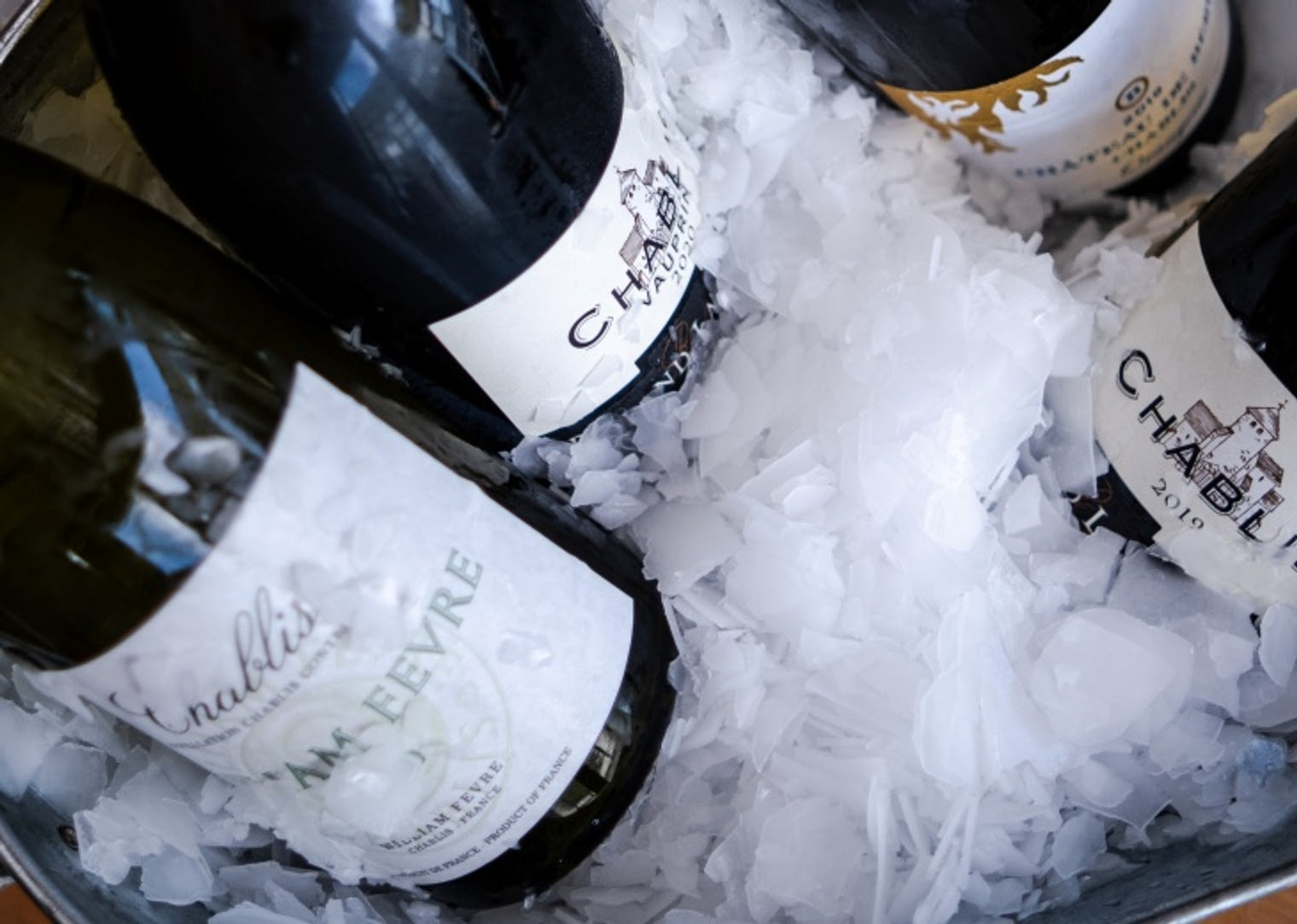 Sea-flavoured wines
New arrivals from Chablis
It's the time of these taut, citrusy acidity rarities. The close neighbour of Champagne and Burgundy's furthest outpost is Chablis – a tiny and frosty region with stubborn French winemakers. The defining basis of the vineyards here is the Kimmeridge limestone, a compact mixture made up by clay and oyster fossils, which is one of the most valuable soils on which Chardonnay grows.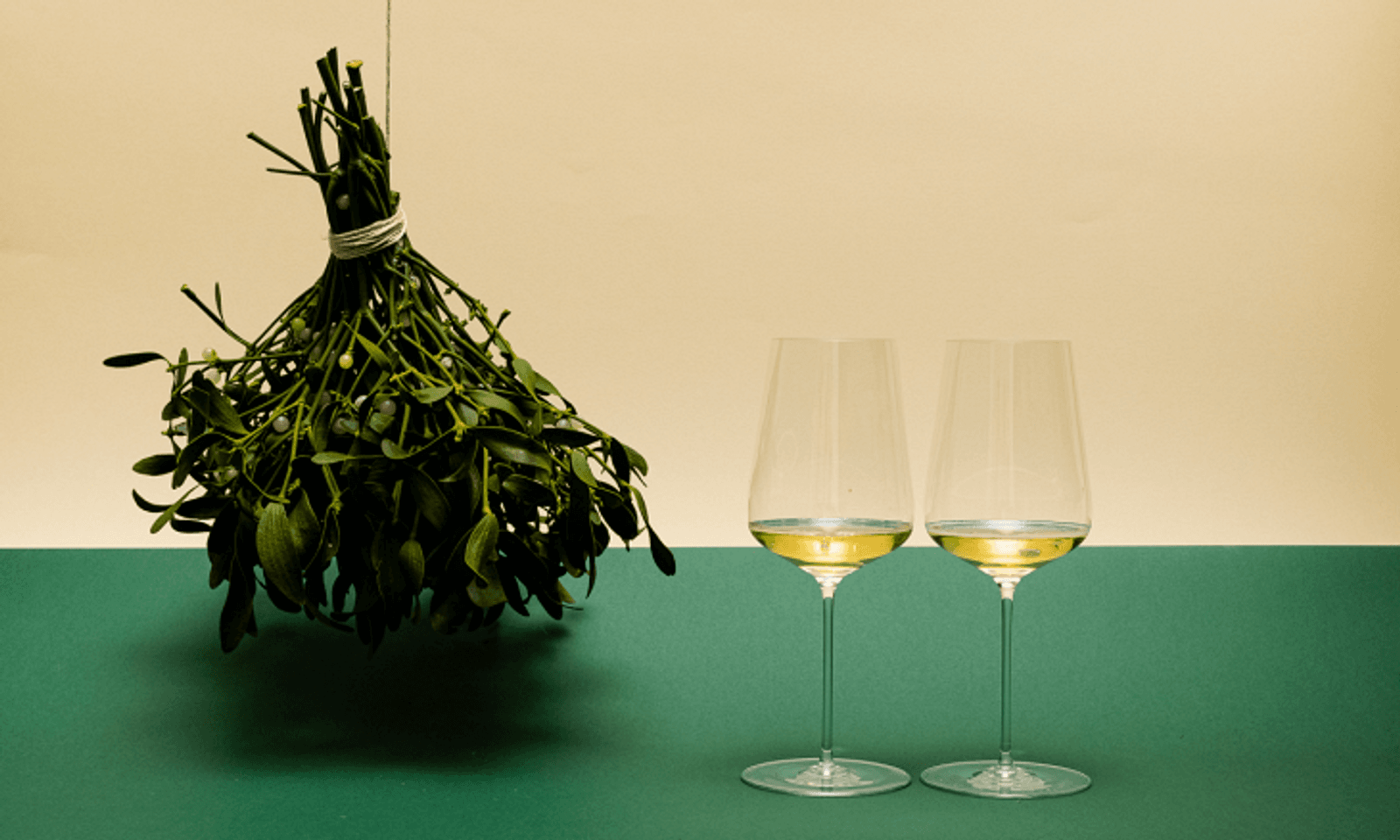 6 bottles together on discount
Selections for December
Seven exciting selections with your favourites. Whites, reds, bubblies, new wines and novelties, in addition to festive wines, at a discount, only in December.